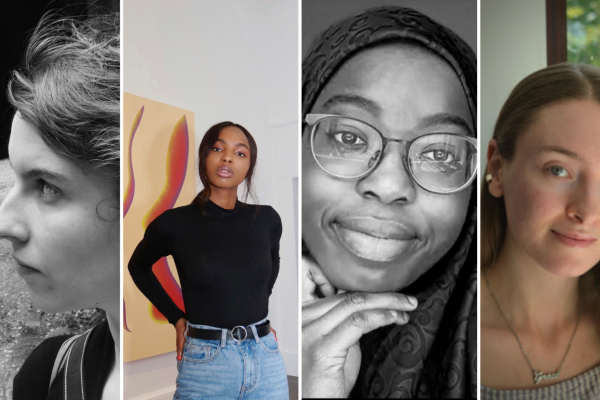 17 May, 2021
Announcing our 2021 IWC/ILFD Young Writer Delegates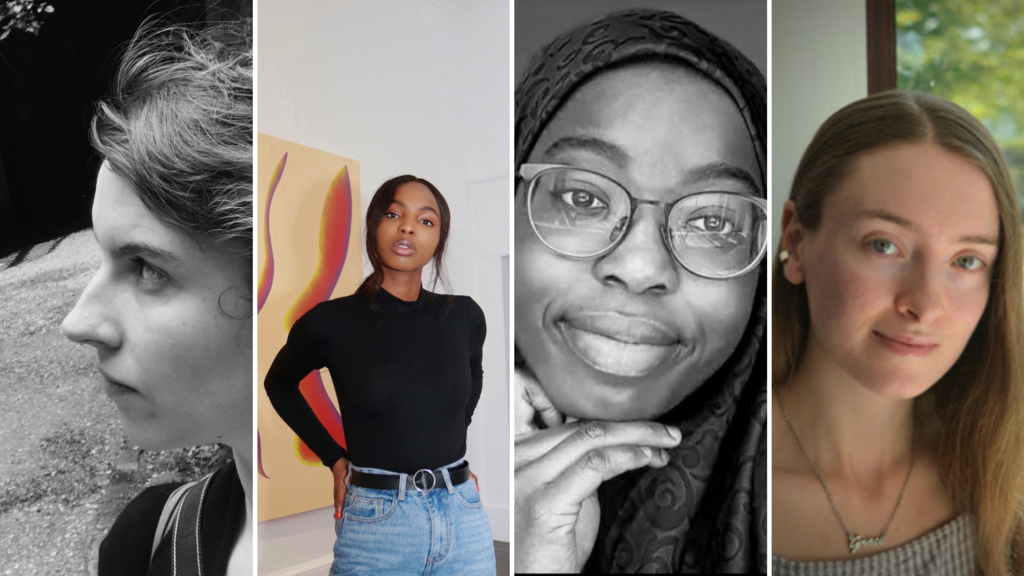 We're delighted to announce that the 2021 IWC/ILFD Young Writer Delegates are Emer O'Hanlon, Olamide Alao, Fadilah Salawu and Grace Banks. They will be mentored by award-winning poet, creative writing teacher and dramaturg Jessica Traynor. 
Now in its fourth year, the IWC Young Writer Delegates Programme gives young writers an opportunity to immerse themselves in an (online) literature festival and to contribute to it as active participants.
You can keep up with the Young Writer Delegates on their Instagram page, and through the Irish Writers Centre and ILFD social media channels.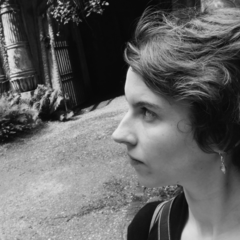 Emer O'Hanlon
Emer is a writer and PhD student from Belfast. When not researching her thesis on 18th-century women and ancient nude statues, she also reviews books for the Irish Independent. Her short fiction has appeared in Wretched Creations, The Honest Ulsterman, and ROPES. She is currently working on her first novel.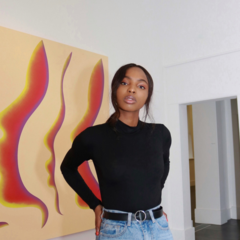 Olamide Alao
Olamide is a freelance writer, and final year Law and English student. She is of West African decent, and grew up and lives in Dublin, Ireland. She has a huge passion for human rights, and justice and hopes to pursue a career in International Law in the coming years. She began writing in her early teens and has written for publications including LAPP Magazine and Damaged Dublin. She also enjoys various forms art whether it is fashion, poetry, or even photography, and she is a huge advocate for creative expression and pursuing creative careers within African communities.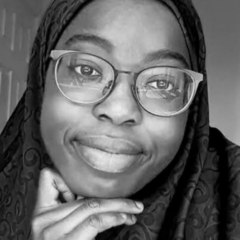 Fadilah Salawu
Fadilah is a Muslim Irish-Nigerian with interests in poetry, creative nonfiction and experimental prose. She is a Law student and writer born and raised in Dublin. She is a fan of postcolonial literature and hopes to one day use her writing to influence positive change in the world.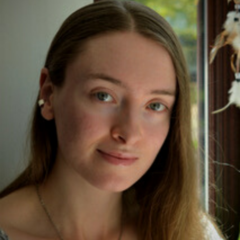 Grace Banks
Grace Banks is 21 and lives in Bray, Co. Wicklow. She attended Newpark Comprehensive School and is now a third-year student of English Literature and Philosophy at Trinity College Dublin, where she was awarded Scholarship in April 2020. She writes short fiction, essays, and is a paid-up member of the 'working on a novel' club.