About Us
We are Ireland's flagship resource organisation for Irish literature.
An Introduction
The Irish Writers Centre is the national resource organisation for writers on the island of Ireland. Since 1991, we have provided courses, information and resources to meet the needs of writers from all forms and genres. Our mission is to support, promote and inform writers at all stages of their development, through creative writing courses, membership, professional training, information, mentoring and networking. As a resource agency we connect writers through bespoke programmes, working collaboratively with strategic partners on a local, national and international level. We are committed to removing barriers to participation in literature, placing diversity, equality of opportunity and social inclusion at the heart of our strategy and programming.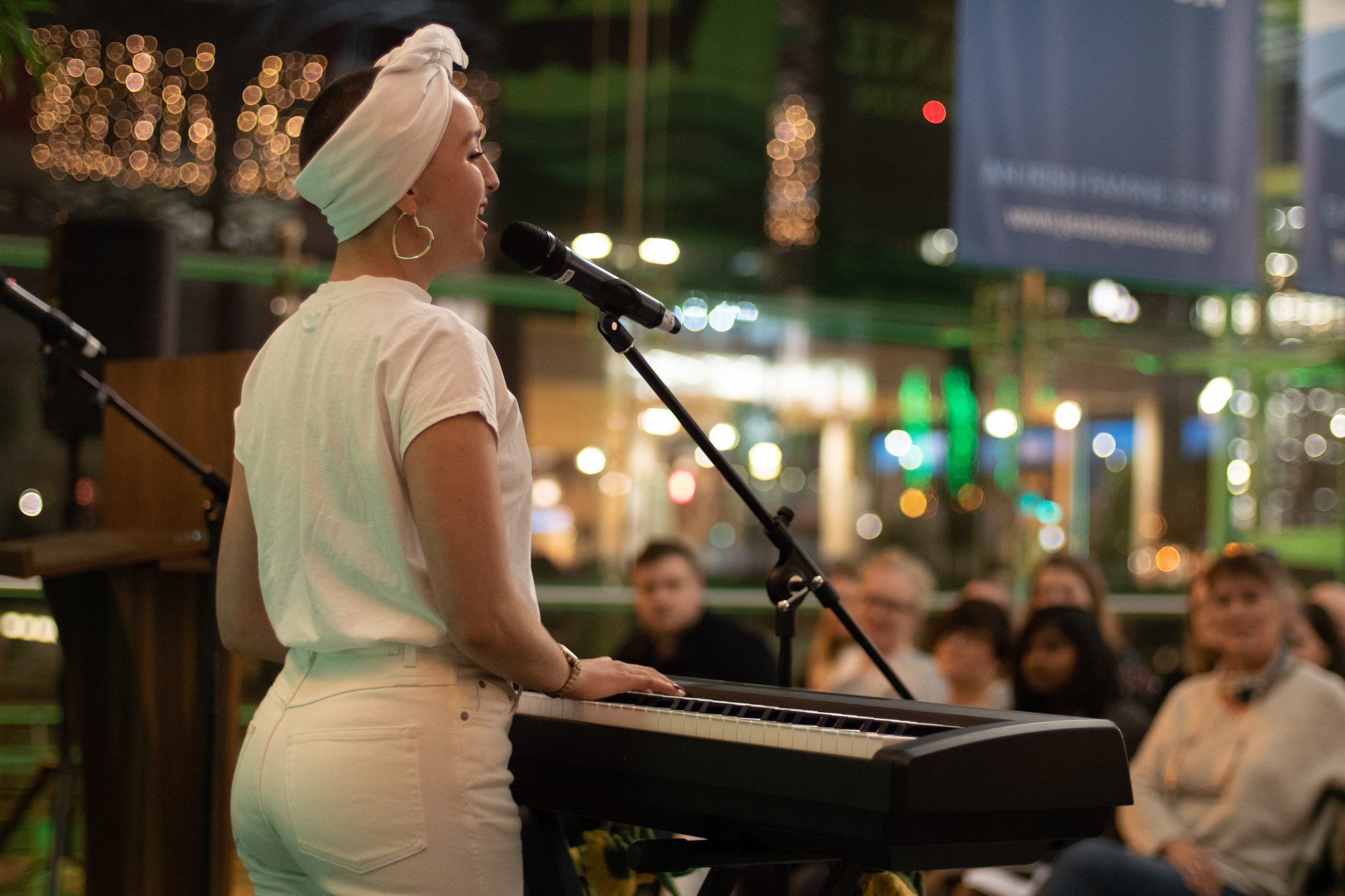 30 Years of the Irish Writers Centre
The Irish Writers Centre celebrates 30 years of supporting writers in 2021. John Banville, Anne Enright, Ciara Ní É, Chandrika Narayanan-Mohan and IWC Director Valerie Bistany offer their reflections on the past, present and future of Irish literature and the Irish Writers Centre.
Read More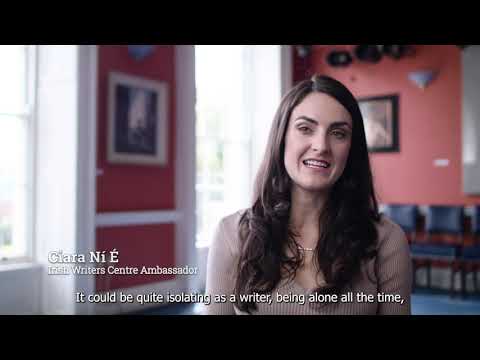 Vision
We believe in an inclusive society where writers are valued and supported so that literature can thrive and enrich our lives.
Mission
Our mission is to support, promote and inform writers at each stage of their journey.
1To continue delivering excellent services for and on behalf of Irish writers.
2To ensure that more people experience writing through our diverse programmes.
3To extend our services to young people and children to foster the next generation of writers.
4To strengthen and secure our position in the Cultural Quarter.
5To achieve sustainable levels of core funding and capacity to ensure the delivery of excellence into the future.