About Us
We are Ireland's flagship resource organisation for Irish literature.
An Introduction
As the leading support and development organisation for writers since 1991, the Irish Writers Centre carries out its work, online and in person, on an all island basis. We work with writers of all types and talents, and actively encourage writers from all communities to engage in creative writing.  We provide many ways and means for them to develop their skill, advance their ambitions and join a vibrant and diverse community of people who share their passion and purpose.
We are also a membership organisation, always seeking new opportunities for members to grow as writers and to connect with each other through IWC programmes and supports.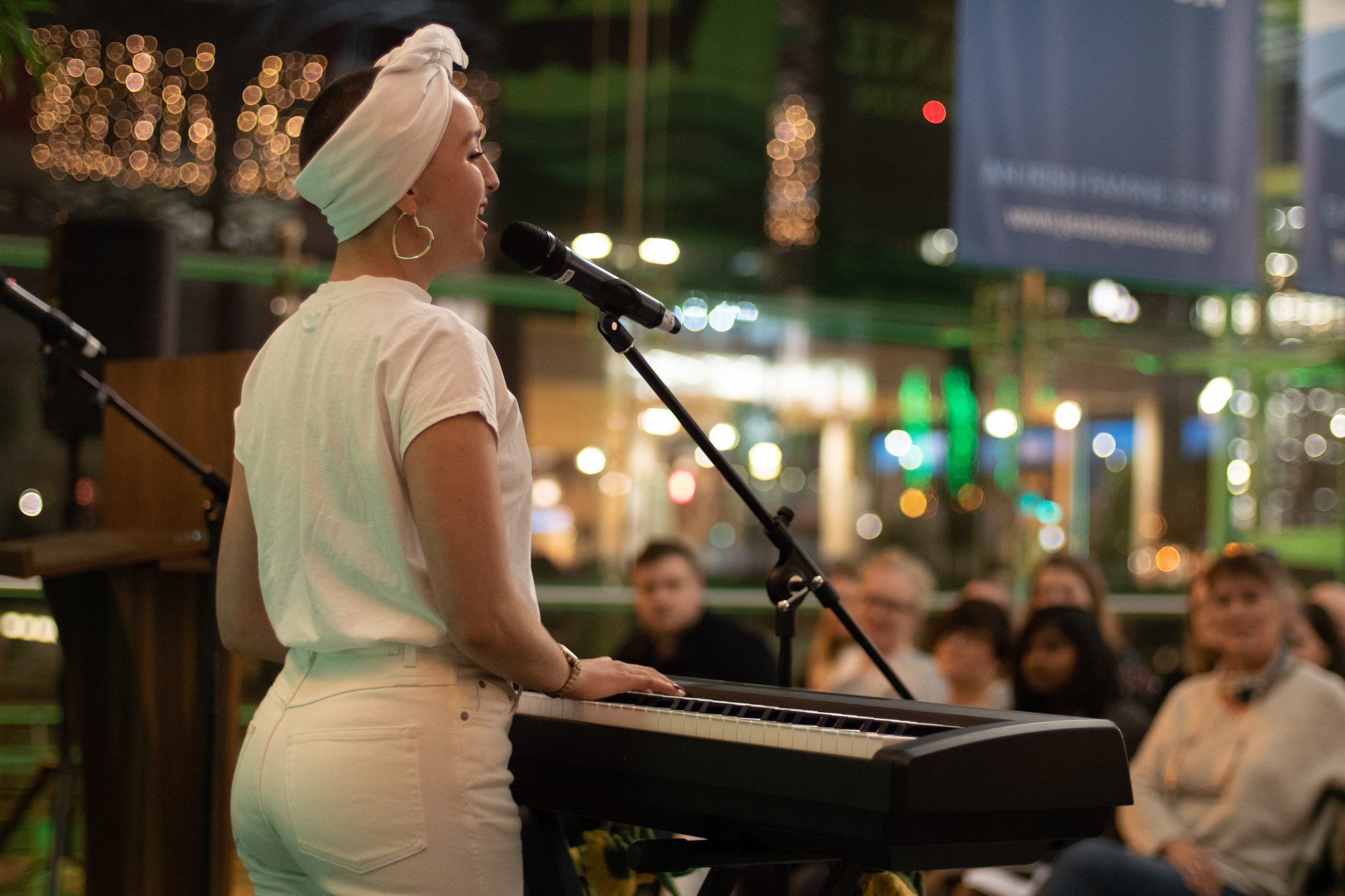 Reflections on the Irish Writers Centre
John Banville, Anne Enright, Ciara Ní É, Chandrika Narayanan-Mohan and IWC Director Valerie Bistany offer their reflections on the past, present and future of Irish literature and the Irish Writers Centre.
Read More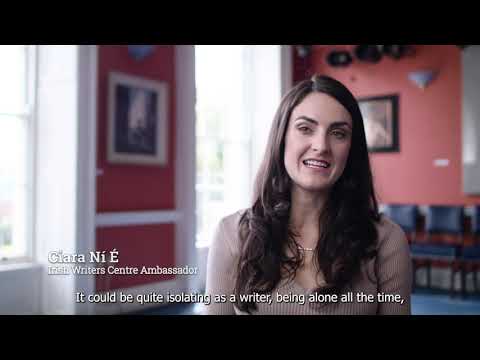 Vision
Our vision for the future is inspired by the tradition of seanchaí or storyteller, the highly valued custodian of the stories, knowledge and culture that defined and united a community.
We want to live in a world where writers prosper, esteemed for the words and ideas that illuminate our lives and further our understanding.
Purpose
The Irish Writers Centre exists to encourage and elevate writers to achieve their dreams and ambitions as part of a vital, bonded community.
Mission
We support a vibrant and diverse community of writers of all types and talents to develop their craft, capacity and confidence to thrive as a writer in the world.
1Support professional writers to advance their craft and career with confidence and resilience.
2Enhance opportunities for people across all communities to explore and participate in creative writing.
3Cultivate an engaged community of writers and the strategic alliances that support our ambitions.
4Secure the places and spaces that best enable our work across the island of Ireland.
5Ensure our future as an organisation with the knowledge, imagination and resources to thrive sustainably.
Branding Guidelines
Access the branding guidelines for the Irish Writers Centre below.
Branding guidelines