Governance
The Irish Writers Centre keeps detailed books and records of accounts and maintains strict financial controls.
Rialachas
Governance
The Irish Writers Centre is committed to the implementation of good governance and has commenced the journey to meet the regulatory requirements of the Charities Governance Code. The Irish Writers Centre is transparent in its audited financial statements, with most recent statements (2021) available below. These accounts are independently audited and made public on our website. Our accounts are also prepared according to the Statement of Recommended Practice for Charities (SORP), which is recognised as best practice by the Accounting Standards Board.
The Irish Writers Centre is registered with the Charities Regulatory Authority in the Republic of Ireland. Our Charity Registration number is CHY 19738 and our Registration Charity Number (RCN) is 20077655.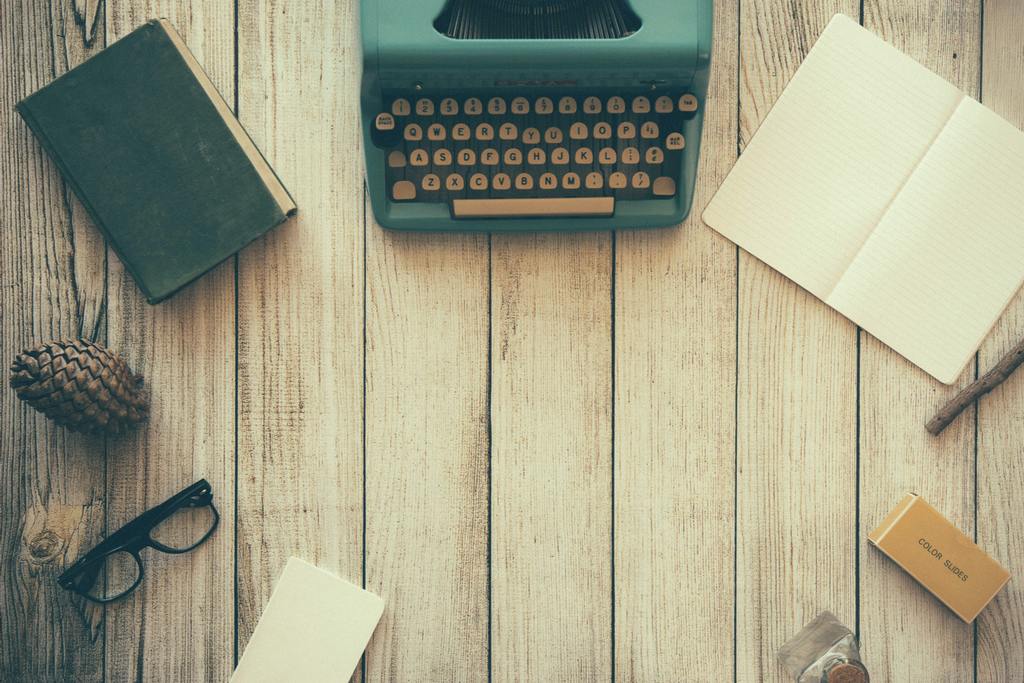 Documentation
In compliance with the governance transparency for organisations in receipt of recurring Arts Council funding, the Irish Writers Centre audited accounts for 2021 are available to view here.
The Irish Writers Centre Constitution can be found here.
The Irish Writers Centre values the trust and information of our members and customers. In compliance with the General Data Protection Regulation (GDPR) our Privacy Policy can be found here.
Detailing the types of cookies we use, the information we collect using cookies and how that information is used, plus how to control cookie preferences when browsing this website can be found here.
Take a look at our full policy here.
The Irish Writers Centre is committed to ensuring that all our communications and dealings with the general public, our supporters, members, participants and partners are of the highest possible standard. Please see our Complaints Procedure Policy for full details.
The Irish Writers Centre is committed to delivering the best possible service to you in an effective and respectful manner. Please refer to our Customer Care Policy for more information.
Child Safeguarding Statement
The Irish Writers Centre has implemented principles and procedures which are observed to ensure, as far as possible, that a child is safe from harm while availing of our services both within our building and off-site. Our Child Safeguarding Statement can be found here and our Child and Vulnerable Adult Protection and Welfare Policy can be found here.
The Governance Code and Principles of Good Fundraising
The IWC Board is committed to good governance and complies with the regulatory requirements of the Governance Code. We are also committed to complying with the Principals of Good Fundraising.
The Irish Writers Centre is committed to raising regular and credible sources of income from funders, earned income and other sources so as to be sustainable, and to pay our team a fair salary, in line with recognised arts remuneration scales. Here is a table with current remuneration information.
Read our full policy here.
As a publicly-funded organisation, we commit to take positive policy measures to promote equality of opportunity, access and outcomes for all those living in Ireland regardless of their gender identity, sexual orientation, civil or family status, religion, age, disability, race or membership of the Traveller community, as well as socio-economic background. We acknowledge in particularly an absence of Black, people of colour, Traveller, Roma and working-class representation in the literature world in Ireland. We commit to identifying our own shortcomings and blind spots. We will prioritise anti-racism research and training, and examine the ways in which the Irish Writers Centre can meet the needs of marginalised writers through our work. Read our full statement here.
View Next
Venue
The Irish Writers Centre can be found at No. 19 Parnell Square, located in the heart of Dublin's Cultural Quarter in North Georgian Dublin.
View Page