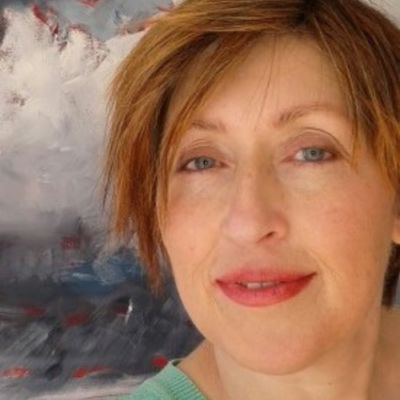 Connections Through Literature: Put the Planet in Your Prose with Lynn Buckle
Info
Date: September 6, 2022
Time: 10.00 am - 11.30 am
Duration: 6 Weeks
Cost: Free Course
Course Summary
This free in-person course is part of the Connections Through Literature Series, a collaboration between the Irish Writers Centre and Kildare Library Service.

Classes will take place in Maynooth Community Library, W23 ND79 for 6 weeks from Tuesday 6 September.
---
Course Summary
Does your work encompass forms of nature writing? Whether you write fiction or non-fiction, poetry, essays, or memoir, you could be part of a growing international Climate Writers movement. This introduction to Climate Writing blends taught facilitation, workshopping your writing, and discussions of published literature, and will appeal to authors of all genres interested in reading and writing about change in the Anthropocene.
---
Course Outcomes
It is hoped that this inspirational nature writing course will lead to the formation of Kildare Libraries' first ever Climate Writers' group.
---
Lynn Buckle is a Deaf/hard-of-hearing author, artist, activist, and tutor. Her novel What Willow Says, published by époque press, won the international Barbellion Prize for ill and disabled authors in 2022. It is a celebration of deafness, nature, and the language of trees. Other work includes her debut novel The Groundsmen, several anthologies, and literary articles for The Irish Times and Books Ireland Magazine. She is the recipient of many literary awards, most recently as Ireland's representative as a UNESCO City of Literature Writer in Residence 2021 at the UK National Centre for Writing. She is the judge of several writing competitions and founder of the IWC Climate Writers' Group – part of the world-wide climate writers' movement, working for a positive future, affecting change through fiction.
---