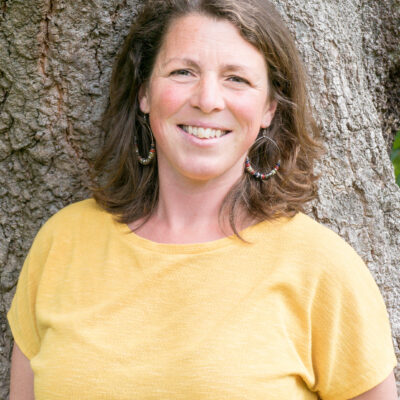 Filíocht le Róisín Sheehy
Info
Date: September 2, 2023
Time: 11.00 am – 1.00 pm
Duration: 4 Weeks
Level: Beginner |
Cost: Free - To apply for the courses please send an email with name, contact number and address to library@waterfordcouncil.ie
Location: Central Library Waterford
Course Summary
The Irish Writers Centre in association with Waterford City and County Library Service
Sa chúrsa seo tabharfar leideanna cruthaitheacha do rann pháirtithe le peann a chur le páir. Raghfar i ngleic na ceadfaí agus an samhlaíocht. Beidh gné de na ceardlann dírithe ar scéal miotaseolaíoch agus roinnt dánta comhaimseartha na Gaolainne. Beidh rannpháirtithe ag forbairt a saothar cruthaitheach agus ag foghlaim ceird na filíochta. 
  During the course participants will respond to creative prompts and engage with the senses and imagination. Myth and contemporary Irish Language poetry will feature as part of the workshop. Participants will nurture and develop their creative wordsmith as well as learning the craft of poetry. 
---
To apply for the courses please send an email with name, contact number and address to library@waterfordcouncil.ie . These courses are for adults. 
---
Is file, drámadóir agus craoltóir í Róisín Sheehy.  D'fhoilsigh Coiscéim a céad cnuasach filíochta Líomóidí 's Rúbarb.  I 2022 d'fhoilsigh LeabharComhar a dráma Snámh na Saoirse. Tá duaiseanna Oireachtais buaite aici dá cuid saothar filíochta agus drámaíocht.  Ghnóthaigh Snámh na Saoirse gradam Stewart Parker Trust.  Bronnadh Complacht Patrick Kavanagh uirthi i 2021.   Is as Corca Dhuibhne ó dhúchais di ach tá sí ag cur fúithi anois i gCill Chainnigh. 
Róisín is an award winning poet and playwright and broadcaster.  Coiscéim published her debut collection 'Líomóidí 's Rúbarb'.  Her play 'Snámh na Saoirse' was published by Leabhar Comhar. Her poetry and plays have been awarded Oireachtas na Gaeilge awards.  'Snámh na Saoirse' was awarded  a Stewart Parker Trust award.  She received a Patrick Kavanagh Fellowship in 2021.  Róisín is originally from West Kerry Gaeltacht and now lives in Kilkenny. 
---