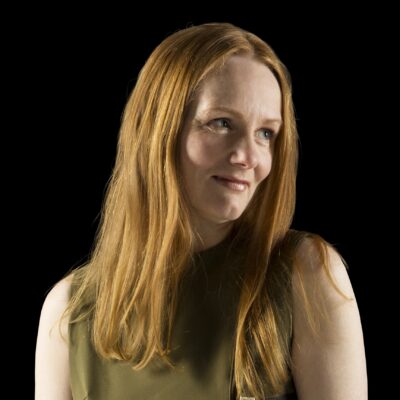 Imagining History with Martina Devlin
Info
Date: July 2, 2022
Time: 10.30 am – 4.30 pm
Duration: 1 day
Level: Beginner | Emerging |
Cost: €80 (€72 Members)
This workshop will take place in-person at the Irish Writers Centre building.
Course Summary
A one-day masterclass on writing historical fiction from a successful novelist with a track record in this field.
---
Course Outline
The masterclass will discuss how fact and fiction are blended to produce believable historical fiction. It will discuss the responsibilities versus freedoms which novelists have when recreating real events and people.
---
Course Outcomes
At the end of this workshop, participants will have acquired the tools, as well as the confidence, to begin or complete their work of historical fiction.
---
Martina Devlin has written eight novels, two non-fiction books, a short story collection and two plays. Her latest work is Edith: A Novel about the Irish R.M. writer Edith Somerville. Prizes include the Royal Society of Literature's V.S. Pritchett Prize and a Hennessy Literary Award. She writes a weekly current affairs column for the Irish Independent and has been named National Newspapers of Ireland commentator of the year. Martina hosts the City of Books podcast for Dublin UNESCO City of Literature. She is the first holder of a PhD in literary practice from Trinity College Dublin.
---
An engrossing and sensitive portrait.
Colm Tóibín
On Martina Devlin's Edith: A Novel
Utterly convincing …the extensive research behind Edith is worn lightly.
Henrietta McKervey
On Martina Devlin's Edith: A Novel
Deliciously tense, vividly rendered and richly textured.
Dr Dawn Miranda Sherratt-Bado
On Martina Devlin's Edith: A Novel