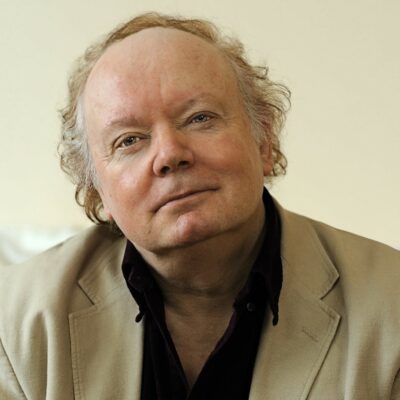 Meridian: Cúrsa Gairid ar Léirmheastóireacht Leabhar sa Ghaeilge le Alan Titley
Info
Date: September 26, 2023
Time: 6.30pm - 8.30pm
Duration: 4 weeks
Level: Professional Development |
Cost: €128 (€115 Members)
Location: Irish Writers Centre
This course will take place on Tuesdays (four sessions in total).
Course Summary:
Cúrsa é seo atá dírithe ar dhaoine a bhfuil spéis acu léirmheasanna a dhéanamh ar leabhair Ghaeilge don phobal léitheoireachta coitianta. Iarracht bhunúsach atá ann ar thuiscintí na léirmheastoireachta a nochtadh is a shoiléiriú. Féachfar ar an éileamh atá ar léirmheasanna do leabhair Ghaeilge chomh maith leis na cineálacha éagsúla lucht léite atá ann. Déanfar iniúchadh ar na riachtanais a bhaineann le léirmheas a dhéanamh do léitheoirí a bhfuil scoth na Gaeilge acu ar an leith amháin, agus doibh siúd nach bhfuil ach teagmháil idir eatarthu leis an nGaeilge acu ar an leith eile. Scrúdófar genraíocha éagsúla na litríochta agus conas is cóir iad sin a chur i láthair na bpobal éagsúla léitheoireachta arb iad pobal na Gaeilge iad.
For people interested in reviewing books written in the Irish language. A practical introduction to how to frame a review; what a review should contain; the various outlets for publishing reviews; difference between target audiences; reviewing for radio or for other media; reviews of different kinds of books, e.g. fiction, poetry, biography. The course will read examples of good or indifferent reviews and participants will be expected to produce at least one written piece of work during the four weeks. Much of the work will be done by active discussion.
---
Course Outline:
Seachtain 1: Léargas ginearálta ar leagan amach na léirmheastóireachta faoi láthair. Na deiseanna foilsitheoireachta. Cad a dhéantar is nach ndéantar. Samplaí de léirmheasanna comhaimseartha agus eile.
Seachtain 2: Scrúdú ar léirmheasanna úrscéalta agus gearrscéalta. Na bunábhair agus na bunphrionsabail, más ann dóibh. A bhfuil riachtanach agus a bhfuil imeallach.
Seachtain 3: Pobail faoi leith. An ionann an léirmheas a dhéanfaí do léitheoirí na Gaeilge agus do léitheoirí an Bhéarla? An léirmheas fíorghairid v. an léirmheas níos faide.
Seachtain 4: Léirmheastóireacht na genraíocha difriúla. An fearr file a chur i mbun léirmheas filíochta? An gá staraí a bheith i mbun leabhair staire don ghnáthphobal? Claonta agus oibiachtúlacht.
Week One: Overview of the current state of reviewing; examination of publishing opportunities; examples of different kinds of reviews.
Week Two: Reviewing fiction. What must be said.
Week Three: Reviewing poetry and non-fiction.
Week Four: Different audiences, for example, fluent Irish readers or those who know no Irish at all but would be interested in a book or topic.
---
Course Outcomes:
Tar éis an chúrsa beidh tuairim níos fearr ag lucht a pháirte ar conas tabhairt faoi léirmheas ginearálta a scríobh, ar cén dóigh na dúshláin is mó a bhaineann lena leithéid a láimhsiú, ar an mbealach leis na claonta is measa a sheachnadh agus le léirmheas a dhíriú chomh cruinn agus is féidir ar lucht léite an fhoilseacháin.
Participants will get a broad introduction to the different kinds of reviews which can be made of a book and become acquainted with examples of how does has been or is being done. They will have participated in practical work and discussion which will have sharpened their perception and honed their critical skills. It is hoped that they will have the courage to offer reviews themselves in due course.
---
Alan Titley: údar a bhfuil úrscéalta, gearrscéalta, filíocht, drámaí agus ábhair eile scríofa aige, agus taithí dá réir ar an litríocht a theagasc.
Alan Titley is an author of novels, short stories, poetry, drama and other writings with a wealth of experience teaching literature.
We would like to thank Foras na Gaeilge for supporting this course.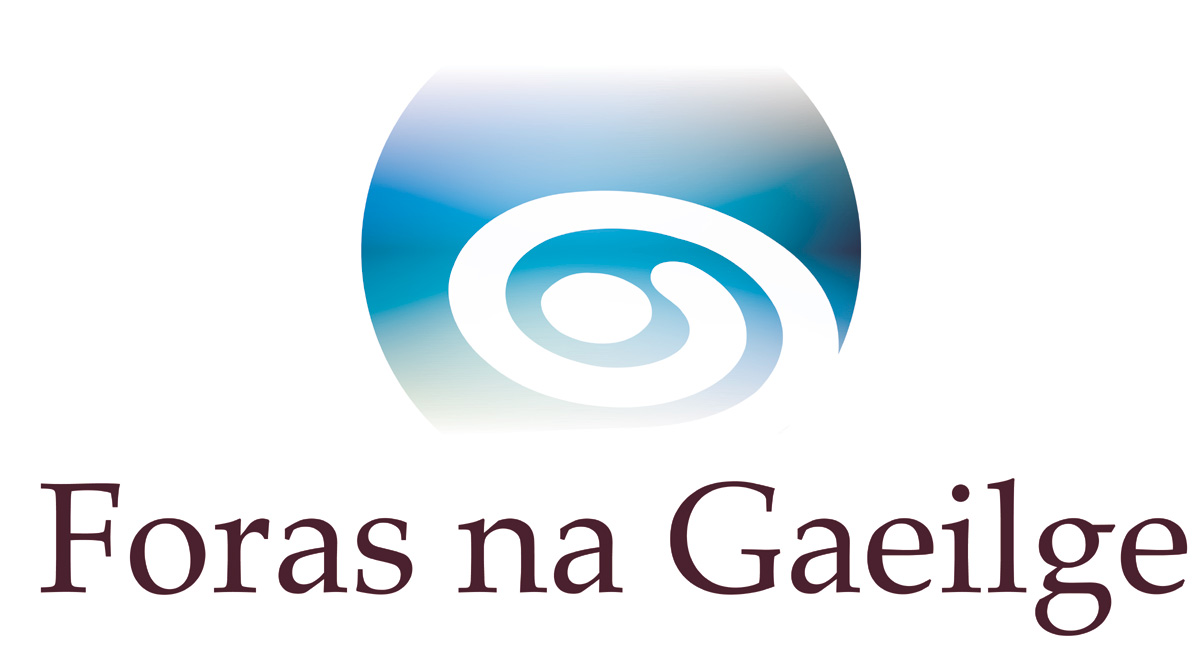 ---