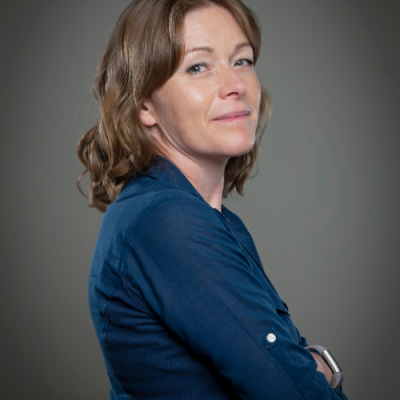 A Deep Dive into Character with Caroline Green
Info
Date: March 7, 2023
Time: 11.00 am - 1.00 pm
Duration: 3 Weeks
Level: Beginner | Emerging |
Cost: €90/€82
Course Summary
Please note that class will not take place on 21 March and the course will end  on 28 March.
This three-week course will cover how to create and develop your fictional characters so they feel truly three-dimensional and live 'off the page'.
---
Course Outline
Week One
Coming up with character ideas and finding out what makes them tick. How do you create characters who drive the plot and keep your readers gripped?
Week Two:
The voice of your characters can make the difference between success and failure of your book. But what does 'voice' really mean? We will look at how to find your character's voice and experiment with different points of view.
Week Three:
How do your characters talk to each other? Dialogue is one of the tools we have to make fictional characters come alive. We will look at great examples from books and on screen to see what we can learn.
Each session will include a range of written exercises. You can submit a piece of up to 1000 words at the of the course for direct feedback.
---
Course Outcomes
The participants will come away with an understanding of how to create characters that feel truly realistic and gripping for your readers.
---
Caroline Green is an award-winning and Sunday Times/ USA Today bestselling author for both adults and young people. She has published twelve books; under her own name, as Cass Green and as CS Green. She is the Writer in Residence at East Barnet School and Pentonville Prison, and runs courses for City University and Writers and Artists Yearbook.
---
Sleep Tight:

'Tightly plotted, perfectly paced, and beautifully written, the story builds to a tense and terrifying conclusion.'





Amanda Jennings
Don't You Cry:

'Tense and menacing with utterly compelling characters. Domestic noir at its darkest.'

Louise Jensen
The Woman Next Door:

'The Girl on the Train meets Notes on a Scandal. I read it one sitting, totally gripped.'
Erin Kelly
In a Cottage in a Wood:

'A beguiling thriller, beautifully written and suffused with a delicately rising sense of menace which builds to a nerve-shredding climax.'
Eva Dolan