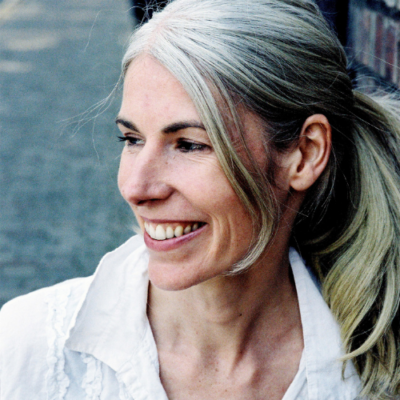 The Art of Rewriting with Mia Gallagher
Info
Date: May 7, 2022
Time: 10.30 am – 4.30 pm
Duration: 1 day
Level: Emerging |
Cost: €80 (€72 Members)
Course Summary
It is very rare that a piece of writing arrives fully formed in a first draft. More often than not, writers need to rewrite – in part or in full, on deep structural or surface word levels – in order to dig out what they really intend and ensure that it is communicating as clearly as possible.
Please note that this is an in-person course which will take place in the Irish Writers Centre building.
---
Course Outline
In this intensive one-day course, Mia Gallagher will take participants on a journey through the art – and craft – of rewriting. She will look at the differences between editing and rewriting and will introduce tools to help writers identify when rewriting is necessary, what kind of rewriting process might best suit them at different stages, and what sort of methods they can use to take the rewrite as far as needed.
---
Course Outcomes
This will be a very interactive session. Participants should expect in-depth questions from Mia about their own work practice, process and problems. They are also encouraged to bring questions of their own, particularly around pieces they are stuck on or issues they are encountering around rewriting. The course is open to writers working in all forms.
---
Mia Gallagher writes novels, stories and non-fiction. She has also written free-verse translations of poems in Latin and Spanish and has devised, written, script-edited and performed for the stage. Her books include HellFire (Penguin Ireland, 2006), Beautiful Pictures of the Lost Homeland (New Island, 2016), and her short-story collection Shift (New Island, 2018). She is recipient of the Irish Tatler Literature and START Chapbook Awards, and been short/longlisted for many other awards including Irish Book Awards, the Edge Hill Short Story Award and New Irish Writing. Recent/forthcoming work includes Dubliners (Marinoni Books, Milan), a collaboration with visual artist Mario Sughi, and essays on the work of Catherine Dunne and Val Mulkearns.
Mia is a contributing editor of The Stinging Fly and a member of Aosdána. She has taught, facilitated, edited and mentored other writers in their craft and process for over three decades.
---