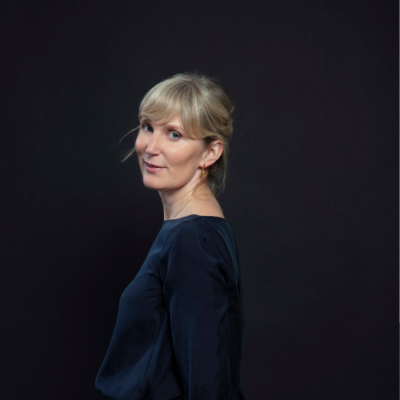 Voice, Character and Dramatic Action with Lisa Harding
Info
Date: September 24, 2022
Time: 10.30 am - 4.30 pm
Duration: 1 Day
Level: Beginner | Emerging |
Cost: €80/€72
Online/In Person: In Person
This course will take place in the Irish Writers Centre building.
Course Summary
Over the course of the day you will explore the essential aspects of finding an authentic voice, creating rich characters and developing plot.
---
Course Outline
You will look at what makes a narrative voice compelling for readers; how voice and dialogue can help to build character, drive the story and produce dramatic tension.
---
Course Outcomes
This one-day intensive is aimed at those who are seeking to create complex, memorable characters that live fully on the page.
---
Lisa Harding is an actress, playwright, screenwriter and novelist.
Harvesting, her first novel won the Kate O'Brien award, was nominated for best newcomer at the Irish Book Awards 2017 and shortlisted for the Kerry Group Prize 2018. It has been translated into French by Gallimard press. A screen adaptation is currently underway with the director of the Derry Girls. Bright Burning Things, her second critically acclaimed novel, is published by Bloomsbury UK and AUS, Harper Collins in the US, with translations into French and Swedish forthcoming in 2022. It is the Today Show Jenna Bush Book Club pick for December 2021 and has been optioned for film. She is currently working on her third novel.
---