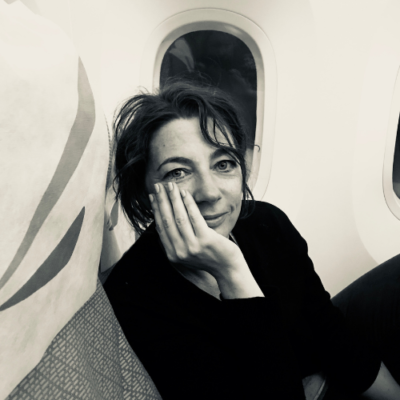 Writing for Children's Animation with Dee Roycroft
Info
Date: April 2, 2022
Time: 10.30 am – 4.30 pm
Duration: 2 days
Level: Emerging |
Cost: €160 (€144 Members)
Course Summary
On this two-day course you will explore the world of writing scripts for children's animation. Participants take a look at the process of evolving an episode from initial pitch right through to final draft; the how to's and what-to-do's of taking notes and writing stories. You'll look at how writers' rooms work, and where to find giggles.
Please note that this is an in-person course which will take place in the Irish Writers Centre building.
---
Course Outline
An overview of the scripting process from pitch to final production script.
Basic skills and techniques in writing premises, outlines and scene by scenes.
Familiarity with S&P (Standards and Practice)
Writers' rooms and what happens in them.
---
Course Outcomes
The course is practice-based so participants will have the opportunity to develop and expand ideas, incorporating peer-review and feedback so participants can experience the editing process.
Open to everyone curious about children's animation. No previous experience in either animation or writing for children is necessary.
---
Dee Roycroft is a writer and script editor currently writing on new projects for both Cartoon Saloon and Daily Madness. Recent work includes Ollie for Ink & Light and Jessy and Nessy for JAM Media. Over the past 8 years, Dee has worked on productions for many companies and broadcasters including Amazon Studios, RTÉ, BBC, CBBC, Telegael, Fíbín, SLR Australia and TG4. She has co-ordinated Fair City's New Writers' programme, mentored on initiatives with Galway Film Centre and the WGI, taught short courses in the Irish Writers Centre and RTÉ and is a Creative Writing tutor in UCD.
Dee recently graduated with an MFA in Creative Writing from UCD and received an Arts Council Literature Bursary in October 2021.
---