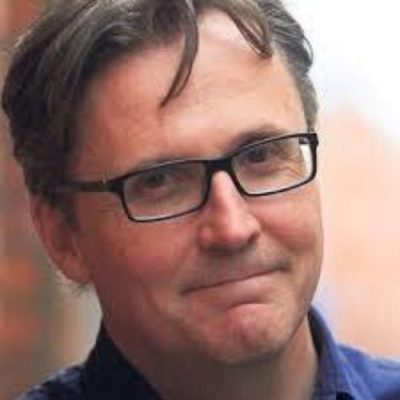 The Research Bundle: Writing Historical Fiction with William Ryan
Info
Date: September 4, 2023
Time: 6.30pm - 8.30pm
Duration: 6 Weeks
Level: Beginner | Emerging |
Cost: €165 (€150 Members)
Location: Online
This course will take place on Mondays (six sessions in total).
Course Summary:
Where do you start with your research into the distant past if you want to write historical fiction? Is primary or secondary research the better option? Will your novel be more authentic if your research is personal or should you rely on the empirical data collected by others?
This workshop is aimed at writers who are interested in writing long form historical fiction and who wish to use both primary and secondary research to develop their story. It is suitable for writers who are working on a first draft, as well as beginners who hope to turn a promising idea into something more.
---
Course Outline:
This course will introduce attendees to the use of research in the writing of novel-length fiction. Using original research focused on two real-life brothers who fought (and died) in the First World War, the participants will develop a plot and fictional characters for a novel. The Research Bundle will be available before the course and participants will benefit most if they have read through the package beforehand.
---
Course Outcomes:
This workshop will give the attendees an insight into historical research, the various sources available and how they can be used to develop a story.
---
William Ryan is the author of six novels which have been shortlisted for numerous prizes including the Irish Crime Novel of the Year, The Crime Writers Association's Steel, New Blood and Historical Daggers,  the Theakston's Crime Novel of the Year and the Kerry Group Irish Fiction Award. His latest novel is The Winter Guest, set in the War of Independence.
---