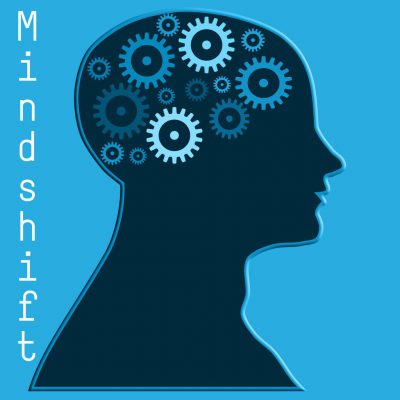 Arts Council Information Clinic & Mindshift: Writing Applications
Arts Council Information Clinic
Date: Saturday 2 July 
Time: 10.30am – 12 noon 
Free event but ticketed. Book via Eventbrite*
The deadline for the next round of the Arts Council's Literature Bursary Award (separate awards available for writers working in Irish and in English) is Thursday, 14 July 2016.
In advance of this deadline, the Arts Council will hold an information clinic in the Irish Writers Centre to offer advice and information on the application process. Booking free but essential.

*There are two booking options available for this day. If you wish to attend the morning session only please follow this link. If you wish to attend both the morning and afternoon sessions, please read on and book below. 
===
Mindshift: The Business of Writing Applications
Date: Saturday 2 July 
Time: 1pm – 4.15pm 
Tickets: €15/€10. Book via Eventbrite*
If you wish to learn more about the process of writing applications with a view to improving your success rate for bursaries, residencies, retreats and other writing opportunities, join us for two afternoon sessions which will tackle the tricky subject of business writing.
1–2pm: Do's and Don'ts of Application Writing: Learn how to communicate more effectively and present your best self on the page. Topics will include how to draft a quality writer's CV, how to make your application stand out from the rest and what to avoid. This seminar will also incorporate time for Q & A.
2.15–4.15pm: The Second Eye: Take part in one-to-one consultations (15 mins) with those who have expertise in deliberation panels. Bring along some sample material and receive constructive criticism on areas for improvement from Valerie Bistany (Director, Irish Writers Centre), Ruth Hegarty (Publishing Ireland and RIA) and Jack Gilligan (Former Arts Officer, Dublin City Council). Sessions are limited and will be on a first-come, first-served basis.
If you wish to attend both the morning and afternoon sessions, you can book here.