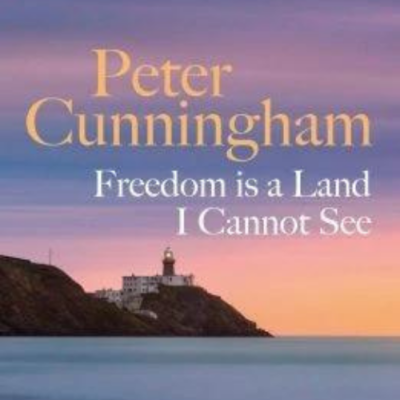 Bealtaine Festival: Bealtaine Writers Group
Join the Bealtaine Writers Group as they read a selection of poetry inspired by Freedom Is A Land I Cannot See by Peter Cunningham, which was chosen by the City and County Library Association as the Bealtaine Book Club Choice 2022.
The Bealtaine Book Club aims to honour and promote an Irish writer with a distinguished and lengthy career who has made a significant contribution to literature. It also aims to encourage older readers and writers and to create a greater understanding of issues impacting on older age.
Bealtaine Writers are a group of mainly older women and men who meet monthly to write and review work in progress, mainly poetry.
This event is presented in partnership with the Bealtaine Festival.
---