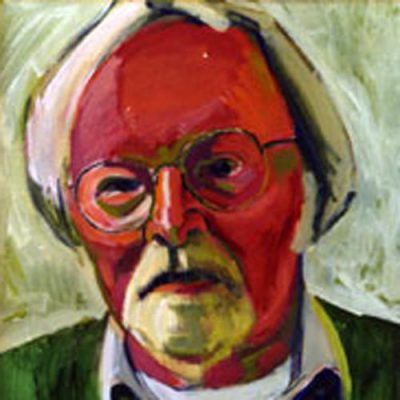 Jack Harte Celebratory Event / IWC Christmas Party
Info
Date:
December 4, 2014
Thursday 4 December
7pm
Join us on 4 December when we'll be announcing the winner of the Jack Harte Bursary Award, in association with the Tyrone Guthrie Centre at Annaghmakerrig.
This is the first year of the award – named in honour of Jack Harte, founder of the Irish Writers Centre, in celebration and acknowledgement of his contribution to Irish literature – and marks a special occasion for both centres.
There will be a reading on the night from the winner of the bursary as well as readings and performances from John F. Deane, Pádraig Daly, Nuala Ní Dhomhnaill and a rehearsed reading from Jack Harte's play **.
We will also be raising a glass to 2014 – as busy and successful year for the Irish Writers Centre. We would like to take the opportunity to thank you all for your support and enthusiasm with some festive cheer. Looking forward to seeing you on the 4th!