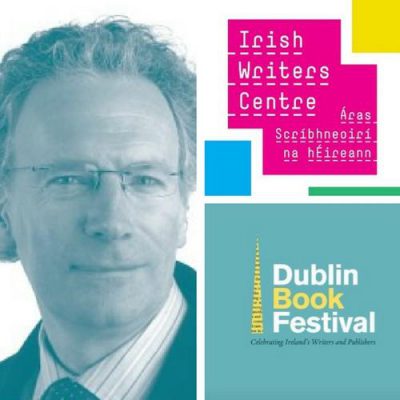 Craft of Non-Fiction at the Dublin Book Festival
Info
Date:
November 12, 2016
Date: Saturday 12 November 2016
Time: 10.30am–1.30pm
Cost: €20 / €18* IWC Members | Booking via Eventbrite
The Irish Writers Centre in association with the Dublin Book Festival present the Craft of Non-Fiction with Fintan O'Toole.
Nonfiction has to stick to the facts. But it also has to engage the imaginations and emotions of readers as thoroughly as fiction does. In this masterclass, author and Irish Times columnist Fintan O'Toole will show participants how to navigate a way between these contradictory demands. How do you decide what to leave out? How do you give readers some of the pleasures of fiction without betraying the truth of the story? How do you project your own personality onto the page without making it all about yourself? How do you find a tone and a style appropriate to the subject?
Fintan O'Toole is a columnist with The IrishTimes and teaches at Princeton. His many books include works of biography, history, criticism and political polemic.