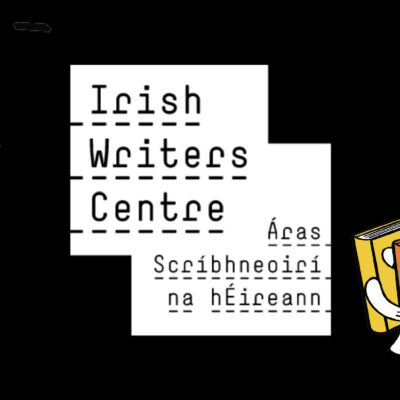 Drop-In Session With Irish Writers Centre
Info
Date:
June 13, 2022
Time:
2-3.30pm
Location:
The Crescent
Price:
Free
Register here
The Irish Writers Centre (IWC) is Ireland's leading support and development organisation for writers since 1991, carrying out its work online and in person, on an all island basis.
IWC works with writers of all types and talents, and actively encourages writers from all communities to engage in creative writing, providing many ways and means for skills development, advancing of ambitions, and encouragement to join a vibrant and diverse community of people.  
Pop in to meet Valerie Bistany, Director/CEO of the Irish Writers Centre, to find out more about the work of IWC, how you can engage, and any other questions of a literary nature that you'd like to raise!