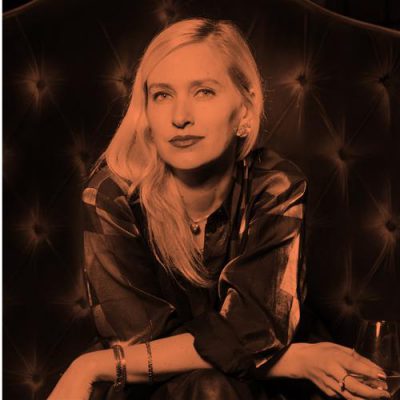 Edy Poppy in Conversation
Info
Date:
November 13, 2018
Date: Tuesday 13 November
Time: 6 – 8pm
Venue: Irish Writers Centre
Don't miss Edy Poppy in conversation with Irish novelist John Toomey, preceded by a reception organised by the Royal Norwegian Embassy.
Poppy's debut novel, Anatomy. Monotony. (available for the first time in English translation from Dalkey Archive), follows in the tradition of writers like Marguerite Duras and Henry Miller, questioning the nature and value of fidelity as its entwined protagonists find their open marriage broken into by one fascinating stranger after another.
"Anatomy.Monotony is a devlish hybrid. Part autofiction, part literary, cinematic, and musical dance of allusions, and part chronicle of the mute body's aches and pains and lusts and needs."
— Siri Hustvedt
". . . a courageous writer who dares to transgress the limits most of us set for ourselves . . . Anatomy. Monotony has become a cult classic."
This event is made possible with the kind support of the Norwegian Embassy in Ireland and is open to the public.
Organiser of Edy Poppy in conversation
Dalkey Archive Press was founded in 1980 as a non-profit literary publisher as the Review of Contemporary Fiction in Chicago, Illinois. The first Dalkey Archive book was published in 1984 and the Press opened its office in Dublin, Ireland, in 2011, to broaden international support. Dalkey Archive Press now is the leading publisher of translations in the English-speaking world. The press has over 800 books in print and currently publishes 65 books per year, plus a tri-quarterly journal (Review of Contemporary Fiction) and a critical magazine directed to college students (CONTEXT). Over 60 countries are represented on the Dalkey Archive Press book list. It is its aim to bring literatures and authors from all over the world to Dublin and into the English-speaking world, and to keep these works permanently in print.Three of our authors have received the Nobel Price. Other important awards include the American National Book Award, the National Book Critics Circle and the Pulitzer Prize, the Prix Goncourt, the Cervantes Prize, the Nordic Council Prize for Literature, the European Prize for Literature and the Independent Foreign Fiction Prize.