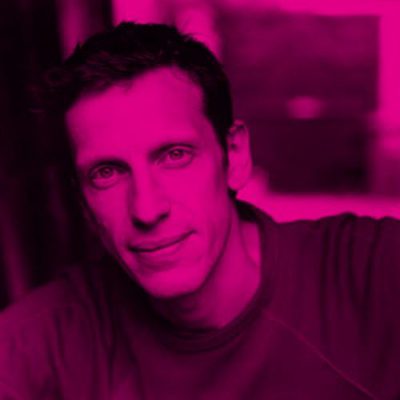 Info
Date:
October 18, 2015
IMAGINE CRIME WRITING AWARD
2015 WINNER JOHN BANVILLE
SUNDAY 18 OCTOBER / 8PM
ST PATRICK'S GATEWAY CENTRE / E10 (CONC. E8)
Tickets at www.imagineartsfestival.com
or call 051 874402
In partnership with the Irish Writers Centre, Imagine is proud to present the inaugural Imagine Crime Writing Award to John Banville. The Imagine Crime Writing Award is in recognition of an Irish writer who has made an outstanding contribution to crime fiction. The award is in memory of Raymond Chandler and his close connections with Waterford. John Banville will be presented is a specially commissioned box set of Raymond Chandler novels beautifully bound by local book binder Tom Carroll. This year's recipient is John Banville in acknowledgement of his crime fiction under the pseudonym Benjamin Black. Local broadcaster Nicola Beresford will interview John Banville on his work and then invite audience questions to the author.
In Partnership with the Irish Writers Centre
Dates: Saturday 17 October & Saturday 24 October
Time:
Location: Garter Lane Theatre Rehearsal Room.
PLAYWRITING WORKSHOPS

SATURDAY 17 AND SATURDAY 24 OCTOBER / REHEARSAL ROOM OF GARTER LANE THEATRE / WORKSHOP FULLY BOOKED
Imagine, in partnership with the Irish Writers Centre, Dublin, are planning two workshop events for emerging playwrights from Wexford, Kilkenny and Waterford. Over 20 writers will work with Gavin Kostick, Aine Ryan and Darren Donohue to share and learn together.  This event will link with the Three Sisters 2020 bid for European Region of  Culture.
In Partnership with the Irish Writers Centre