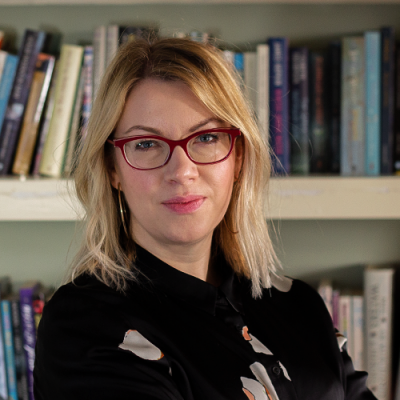 Information Session: Applying for Bursaries and Residencies
This webinar is now booked out.
Starts: Thurs 25 June 2020
Time: 3pm  (Irish Standard Time, GMT+1)
Register in advance for this webinar here.
In this Irish Writers Centre information session with Acting Director Hilary Copeland. You will learn the key to writing a strong application for an artist bursary or residency. This session will take you through the following topics:
– Drafting a cover letter
– Common mistakes to avoid
– Writing your CV
– Planning your budget
Hilary Copeland is the Acting Director of the Irish Writers Centre, she has worked in arts management for over ten years, for festivals, arts and theatre companies and nonprofits in Edinburgh and Belfast. She has worked across business management, strategic planning, creative programming and event delivery.
This first webinar is public, and will kick off a series of info sessions. In this period of closure, we want to give a little something back to our members. By availing of IWC membership, you have helped us to continue providing our supports to writers over this challenging period.
We will be giving our members priority access to all future information sessions, which will be running throughout the summer.