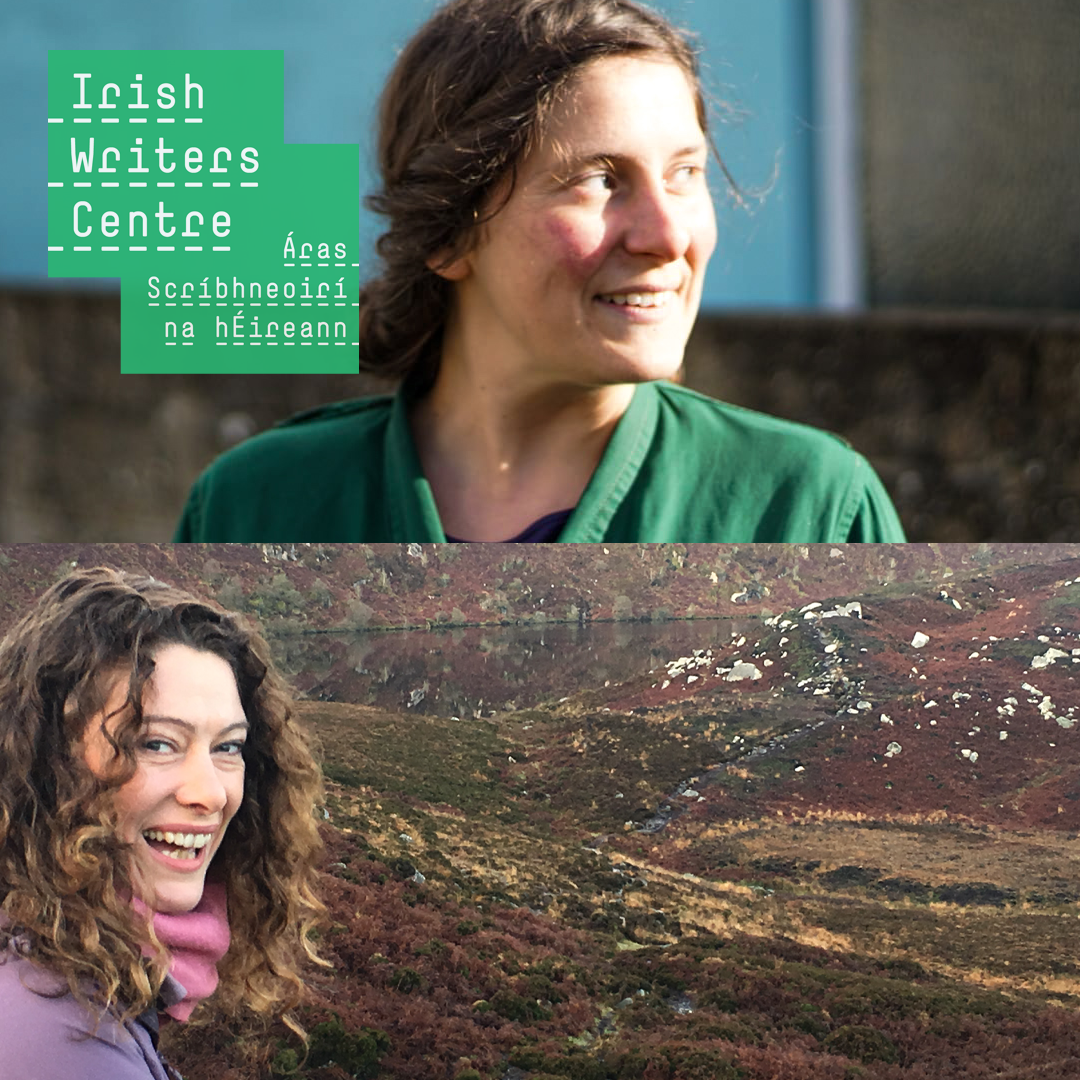 Irish Writers Centre Climate Writing Group: Writing for a Change 2023
Info
Date:
May 31, 2023
Time:
7-8.30pm
Location:
Online
Price:
Free
Register here
Please join us for the second session of Irish Writers Centre Climate Writing Group: Writing for a Change 2023. This is the second in a series of six online sessions made possible by Dublin UNESCO City of Literature. There is no fee for attending these sessions, they are a gift to all writers to take away and use in their work with the goal of exploring climate action through fiction and creative non-fiction. Special guest host for the evening is author Kerri ní Dochartaigh, who will be joined by ecologist, environmental policy analyst and broadcaster, Anja Murray.
---
What do we do in these sessions?
Each session lasts one and a half hours and can consist of the following:
Interview Guest Author – literary fiction, non-fiction, poetry, speculative fiction, essay, etc
Interview Guest NGO, politician, policy maker, or scientist involved in conservation, climate justice, ecology, politics, industry, law, agriculture, finance etc
Guest publishers and editors
Book reviews
Occasional writing exercises, tuition, and feedback. NB this is not a writing course.
Discussions
Networking
---
Who is it for?
Anyone with an interest in averting further climate change through poetry and prose
Anyone interested in writing fiction (all genres), non-fiction, poetry, memoir, creative non-fiction
You do NOT have to change the genre you write in, you can simply embed some positive climate solutions into your writing
You can be at any stage of your writing career, from beginner to published
Those with a background in climate change, or newcomers who want to know more
Booklovers
---
Guest Host and Authors
Kerri ní Dochartaigh

Anja Murray
Biographies below. 
---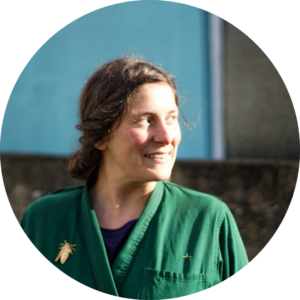 Kerri ní Dochartaigh is the author of Thin Places which was highly commended by the Wainwright Prize for Nature Writing 2021. In Thin Places, a mixture of memoir, history, and nature writing, Kerri explores how nature kept her sane and helped her heal … and she asks us to remember that the land we fight over is much more than lines on a map. She has written for the Guardian, Irish Times, BBC, Winter Papers, and others. Cacophony of Bone, her second book, was published in May 2023.
---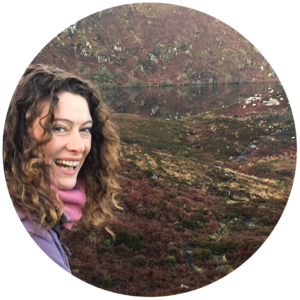 Anja Murray is an ecologist, an environmental policy analyst and a broadcaster, familiar to many as a presenter on 'Eco Eye' on RTÉ 1 for the past 8 years – as well as her weekly 'Nature File' each Saturday morning on RTÉ lyric fm.   Anja also writes a weekly column 'natural solutions' for The Examiner newspaper and makes radio documentaries about Ireland's natural environment – most recently 'Root & Branch' a series about Irelands native trees, on the Lyric Feature. Her first book, WILD EMBRACE -Connecting to the Wonder of Ireland's Natural World- has just been published by Hachette Ireland (March 2023) has been received with critical acclaim.