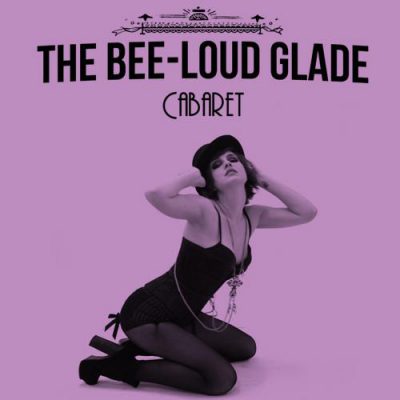 La Folie Parnelle | rollicking literary cabaret
Info
Date:
February 12, 2015
Thursday 12 February
7.30pm | BYOB
The Bee-Loud Glade, American College Dublin & Irish Writers Centre present: La Folie Parnelle 
Fast, fun, and comical, often sexy and sometimes dark, this rollicking cabaret with a literary twist is set to be a fun night.
The Bee-Loud Glade Cabaret – actors and musicians who dabble in rock, folk, jazz and blues – will take on contemporary and established literary greats, spinning their works into experimental forms and styles. Experience Joyce performed with humour, Shakespeare delivered with sex appeal and see contemporary Irish writing transposed into the realms of the erotic and romantic.
Music arrangements are set and specially composed by Roger Gregg and students from BFA in Performing Arts, American College Dublin will also take part in La Folie Parnelle.