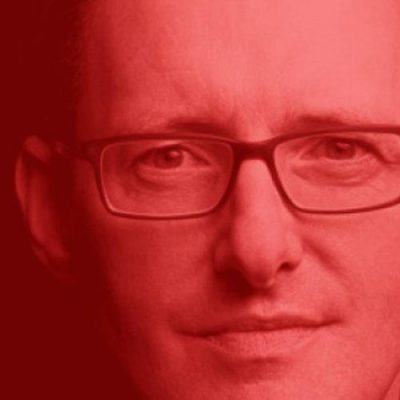 Neil Hegarty in conversation | Irish Times Book Club
Info
Date:
September 28, 2017
Date: 28 September 
Time: 7:30pm
Tickets via Eventbrite: FREE (spaces are limited so please reserve a ticket)
Irish Times Book Club in association with the Irish Writers Centre present;
Neil Hegarty in conversation with Laura Slattery, discussing his latest work Inch Levels.
About the Book:
Shortlisted for the 2017 Kerry Group Novel of the Year Award Inch Levels has been described by judges AL Kennedy and Neel Mukherjee as a novel which "revolves – achingly, obsessively, guiltily – around a young girl's senseless murder" wherein "the death of this innocent is shockingly invoked and haunts a landscape and a handful of lives, years after the event."
Indeed, Neil Hegarty's Inch Levels succeeds in spanning 50 years of Irish life- from rural Donegal in the 1930s, as the British navy relinquishes its naval bases in the Free State; to a Derry electrified by the experience of the second World World War; to the onset of the Troubles, in all their grief and human complexities. As such, John Banville has cited the novel to be "a perceptive and moving study of remorse and resilience, of the legacy violence leaves behind, and of the intricacies of family life; in the world as Neil Hegarty conjures it, old secrets never die, and what's past is never past."
About the Author: 
Neil Hegarty was born in Derry in 1970. His non-fiction titles include Frost: That Was the Life That Was (WH Allen), the authorised biography of David Frost; and The Story of Ireland (BBC Books), which accompanied the BBC/RTÉ series of the same name. His short fiction, essays and reviews have been widely published. He lives in Dublin.