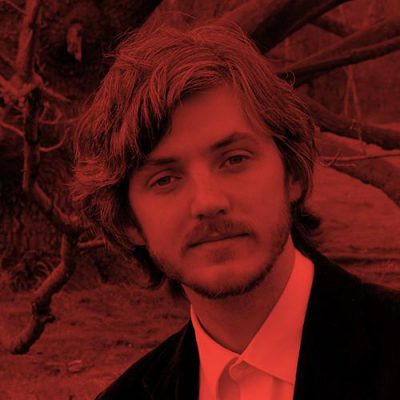 Rob Doyle in conversation | Irish Times Book Club
Date: 19 April 2016
Time: 7.30pm
Tickets via Eventbrite: €5 / €3 | Tickets on the door: €7
(glass of wine included)
The Irish Times Book Club in association with the Irish Writers Centre present:
This is the Ritual – Rob Doyle in conversation with Laura Slattery and the Irish Times Book Club
Layering narratives and splicing fiction with non-fiction, This is the Ritual tells of the ecstatic, the desperate and the uncertain as the characters play out their fragmented relationships. Immersive, at times dreamlike, and frank in its depiction of sex, the writer's life, failed ideals and the transience of emotions, it introduces an unmistakable new literary voice.
Houman Barekat was full of praise for it in his Irish Times review. "Doyle's fiction deals with life's major themes: sex, death, guilt, shame, the meaning of existence … Doyle's storytelling is compelling and engaging, suffused with wit, honesty and emotional intelligence'"
Rob Doyle's first novel, Here Are the Young Men, was published in 2014 to high acclaim.
Whether you've read the book or not, come along on the 19th and join in the conversation. The book will also be available for purchase at the event.
Book your ticket for Irish Times Book Club now >>>