30th Anniversary
This year, the Irish Writers Centre is celebrating its 30th anniversary.
Our 30th Anniversary
We marked our milestone 30th year with a number of events and initiatives including a new climate writing group, an increase in payments to writers, a film commission with Fingal Arts Department, a new programme with Kildare Libraries and a special 30th anniversary video reflecting the contribution the organisation has made to the Irish writing landscape over the past three decades.
Founded in 1991, the Irish Writers Centre is Ireland's flagship resource organisation for writers, offering them the opportunity to connect with one another as part of a wide-reaching writing community and professional network.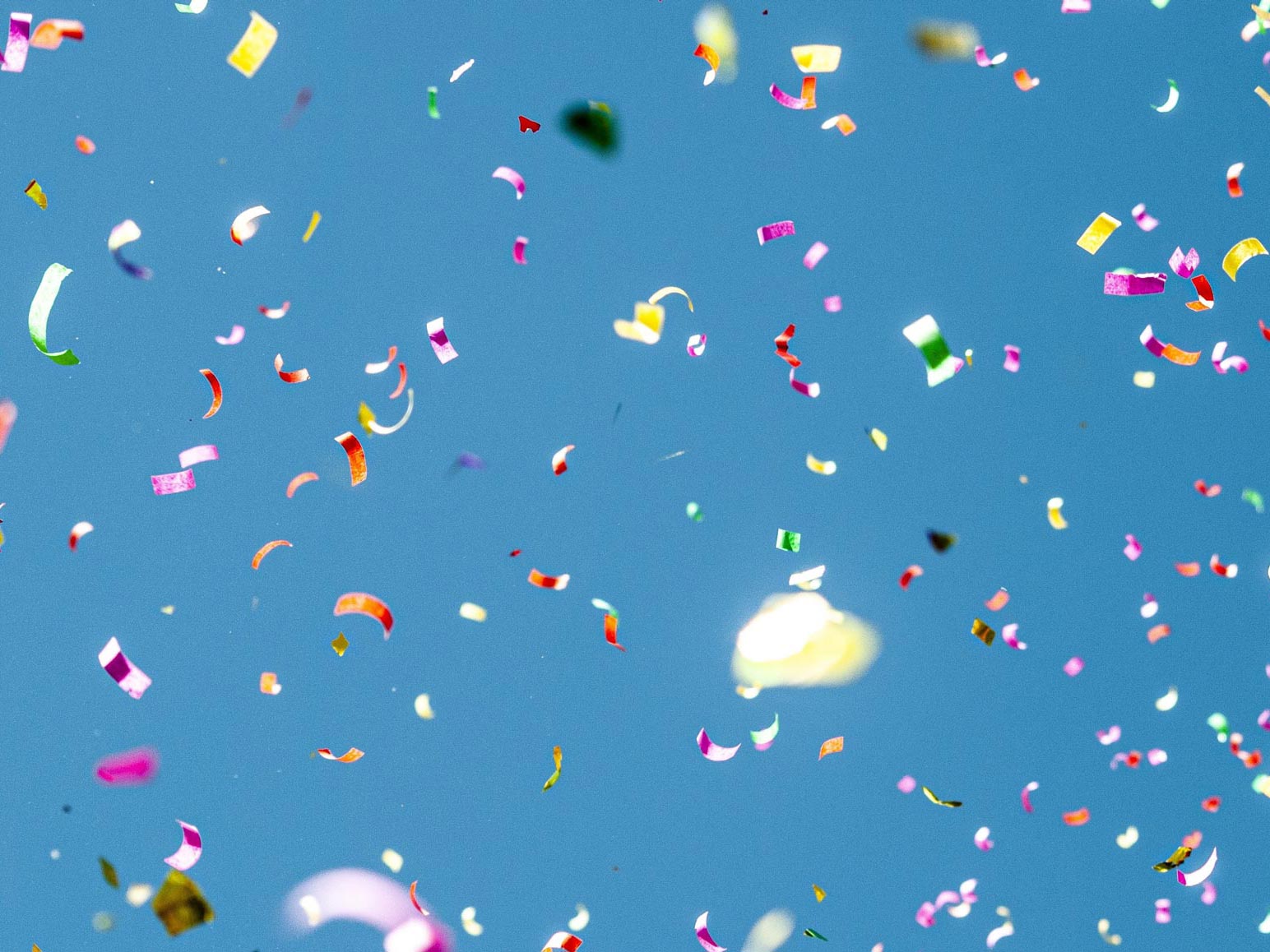 The Irish Writers Centre
Past, Present & Future
Featuring IWC Ambassadors Anne Enright, John Banville and Ciara Ní É, along with Board Member and writer Chandrika Narayanan-Mohan, and IWC Director Valerie Bistany, the video offers their perspectives on the past, present and future of the Irish Writers Centre.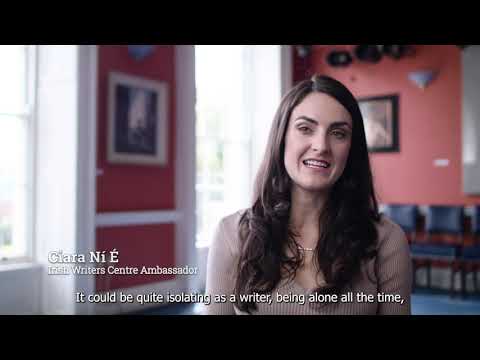 Friday 17 September 2021
Culture Night
For Culture Night, the Irish Writers Centre, in association with Fingal Arts Department, held a screening of seven commissioned pieces of new writing across various locations.
This commemorated the anniversary of the formation of the Irish State in 1921 and also marked the 30th anniversary of the Irish Writers Centre. These pieces include work by Irish Writers Centre Ambassadors Éilís Ní Dhuibhne, Ciara Ni É and Mike McCormack as well as writers Dermot Bolger, Enda Coyle-Greene, Stephen Walsh and Kit de Waal. Each piece is based on the theme of the burning of the coast guard buildings in a reimagining and personal interpretation of the events that took place on the night of June 18, 1921.
Supporting writers in their development is key to the thriving literary landscape we have in Ireland. The Irish Writers Centre was founded as a flagship space for writers to connect with one another as part of a community, enabling writers to learn from one another and ensuring that writers could receive the necessary support to develop their creative writing.

Through three decades of change and development in Irish literature, we are proud to say that 30 years on, these core motivations are still at the heart of our work. It has been a privilege to partner with a host of great writers and organisations such as Kildare Libraries and Fingal Arts Department to highlight our 30th anniversary. These events and activities encompass a broad range of voices, and reflect the scope and ambition of the Irish Writers Centre's vision.
Susanne Dirks
Vice Chair of the Irish Writers Centre Board of Directors
Later This Season
The Irish Writers Centre will also unveil a pilot self-paced writing course through its new website. This will allow writers to enjoy the high standard of the IWC's writing facilitation in their own time and at their own pace.
View Next
View Upcoming Events
The Irish Writers Centre programmes online and in person events throughout the year, our events include regular Takin' the Mic nights, our climate writing group Writing For A Change, information sessions offering practical guidance for writers, and more.
View Page