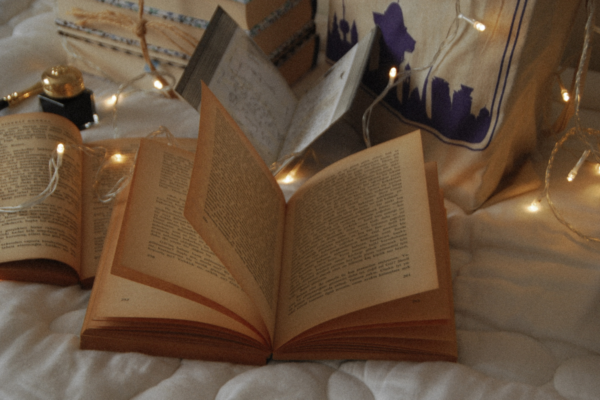 03 January, 2023
ACNI Course Bursary Awardees 2023
We're delighted to announce the 40 beginner and emerging Northern Irish writers selected to receive Course Bursaries, as part of a new programme funded by the Arts Council of Northern Ireland. The successful writers are:
Ann Connors, Jacqueline McKay, Nadia Cusack, Marie Clare Friar, Alexandra McDonnell-Hill, Anna Delargy, Jimmy Kerr, Gary McKeever, Conor McPhillips, Ide Simpson, Siúbán O'Hare, Beth McClenahan, Ashling Lindsay, Paula Fusco, Joanne Burns, Alec Gourley, Fay Watson, Catherine Regan, Anne Gallagher, Deirdre McAliskey, Aaron Hickland, Lauren Kerr, Niall O'Siadhail, Nan Fee, Rosaline Callaghan, John Aherne, Rory Milhench, Catherine Higgins-Moore, Lynne Edgar, Eilish Mulholland, Bernie McQuillan, Darlene Corry, Susanna Galbraith, Edel Quinn, Heather Brown, Alison O'Neill, Charlene O'Donnell, Sylvia Wilson, Tony Black, and Mary McClean.
These bursaries will enable participants to develop skills through funded places at Irish Writers Centre creative writing courses, and open up access to course entry by subsidising costs to individuals who may not otherwise be able to take part. In keeping with Goal 2 of our new 2022–2026 Strategy, this scheme will enhance opportunities for people across all communities to explore and participate in creative writing.