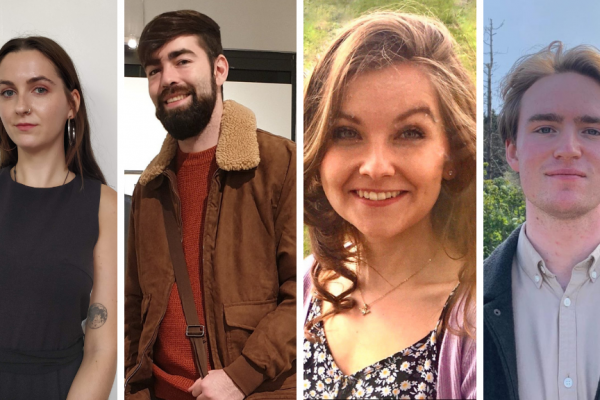 30 June, 2021
Announcing our 2021 IWC/WCLF Young Writer Delegates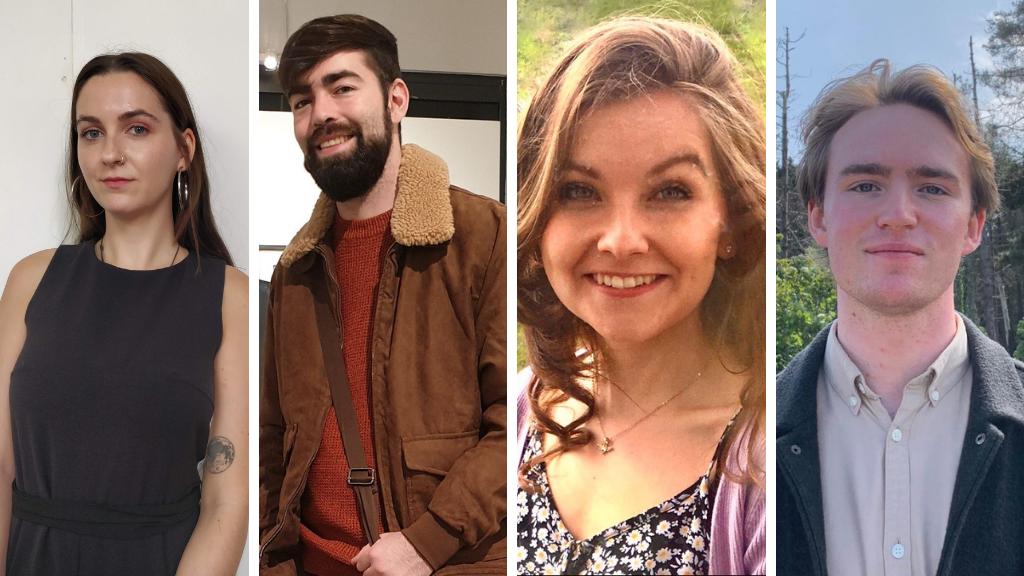 We are happy to announce that the 2021 IWC/WCLF Young Writer Delegates are Niamh O'Connell, Ross Walsh, Ava Lynch and Shane Murphy. They will be mentored by author, columnist and co-founder of the literary journal Banshee, Eimear Ryan.
Now in its fourth year, the IWC Young Writer Delegates Programme gives young writers an opportunity to immerse themselves in an (online) literature festival and to contribute to it as active participants.
You can keep up with the Young Writer Delegates on their Instagram page, and through the Irish Writers Centre and WCLF social media channels.
Niamh O'Connell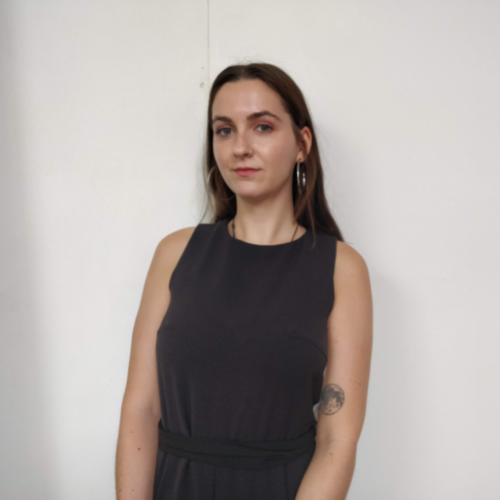 Niamh is a Cork based poet. Her poetry has appeared in Irish publications such as The Quarryman and Bealtaine magazine. She holds an MA in Writing Poetry from Newcastle University, having graduated in 2020. Niamh often volunteers running children's creative writing workshops and is a volunteer with Rebel Reads, a community bookshop in Cork city.
Ross Walsh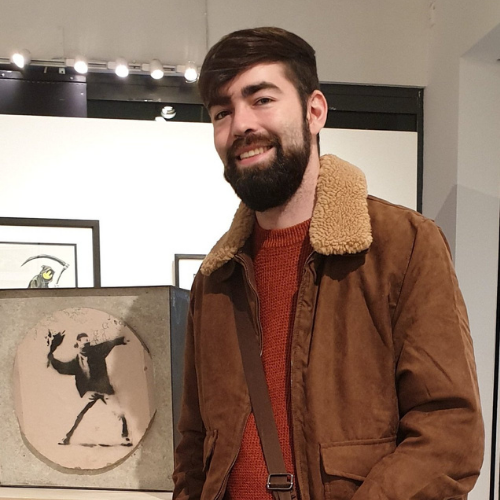 "Ross Walsh [he/him/sé/é] is a Wexford-born journalist and writer. He has written for The Irish Times and Al Jazeera, and his creative work has previously been published in Stepaway Magazine, The Madrigal, and The Honest Ulsterman, among others. He has spent the majority of the past year and a half catching up on his reading, working on his novel, and trying (albeit failing) to improve his chess game. He can be found on twitter at @RossWalshJourno".
Ava Lynch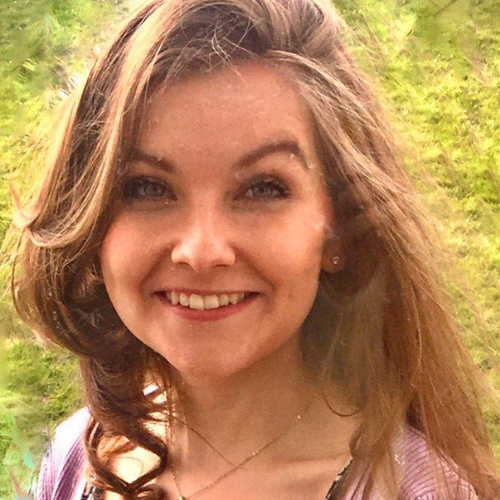 Ava is a bilingual poet who was lucky enough to run 2 events and a poetry competition with a group of friends (Ó Bhéal na mBan) for this years' Poetry Ireland Day. Ava is a second year Commerce and French Student and has spent time as a Writer in Residence as Gaeilge. Ava has a love for Gaeilge and all things Irish and writes lighthearted poems (often on serious subjects) that are uniquely Irish but strive to be universally applicable. Ava's work has been published in the Quarryman, Motley Magazine, in literary magazines and some local newspapers. Ava's writing life started in her Junior Cert year when her English teacher chose her poem to read at her wedding. Ava learnt her Irish in school (an English language school with a strong Irish language tradition).
Shane Murphy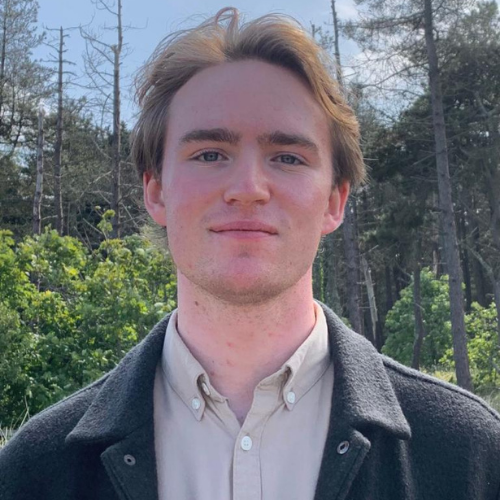 Shane Murphy was born in Dublin, Ireland, where he works and continues to live. He holds a degree in English Studies from Trinity College, Dublin and is currently working on his first collection of short stories.