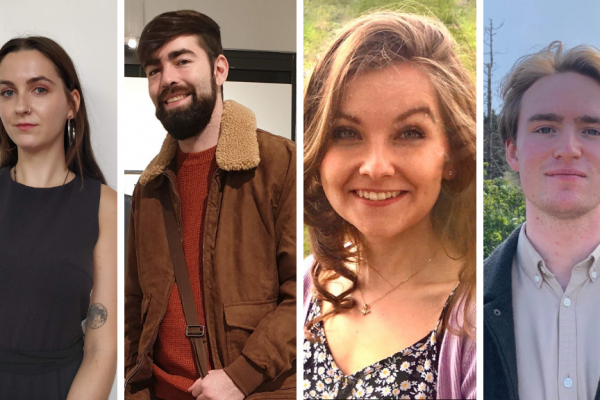 19 July, 2021
IWC/WCLF Young Writer Delegates Showcase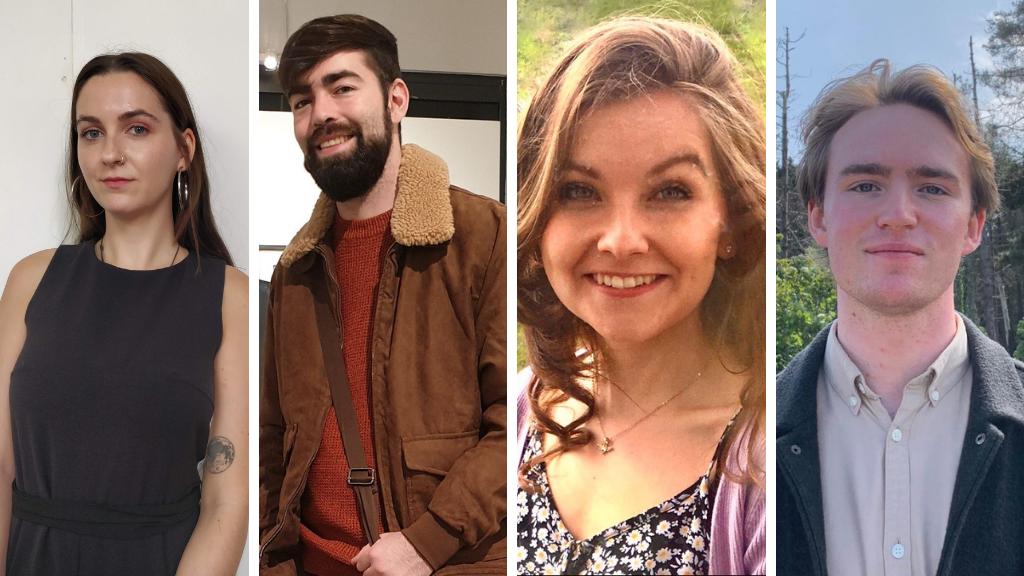 Now in our fourth year, the Young Writer Delegate Programme has partnered with the West Cork Literary Festival for the first time. At this showcase, our four selected IWC/WCLF Young Writer Delegates will share some of the creative work developed during the festival with their mentor Eimear Ryan.
This year's Young Writer Delegates are
Ava Lynch, Shane Murphy, Niamh O'Connell

 
and
 

Ross Walsh
.