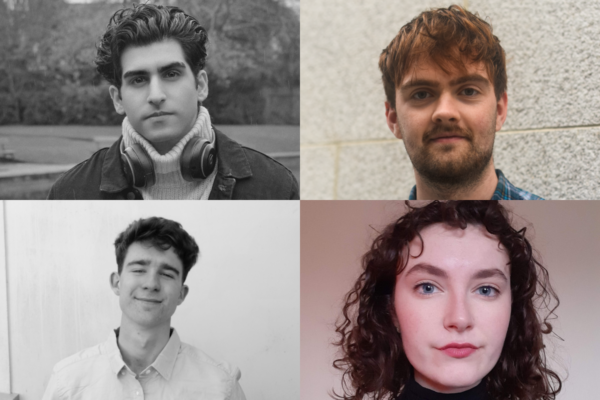 08 June, 2023
Announcing our 2023 West Cork Literary Festival Young Writer Delegates
We're delighted to announce our IWC/West Cork Literary Festival Young Writer Delegate awardees, who will attend the West Cork Literary Festival from 10 – 14 July and work with local writer mentor Maeve Higgins! The four awardees are Rehan Ali, Maitiú Charleton, Thomas O'Donovan and Ashlin O'Sullivan. You can find the full programme of events on the West Cork Literary Festival Website.
For the past six years the Irish Writers Centre has been sending Young Writer Delegates to literary festivals around the country giving these young writers the opportunity to immerse themselves in a literary festival and also contribute to it as active participants for the first time. You can keep up with the Young Writer Delegates on their Instagram page, and through the Irish Writers Centre and West Cork Literary Festival social media channels. Also, you can now book your place to watch our Young Writer Delegates perform live as part of the festival on Thursday 13 July at the WCLF Young Writer Delegates Showcase.
---
The Young Writer Delegates: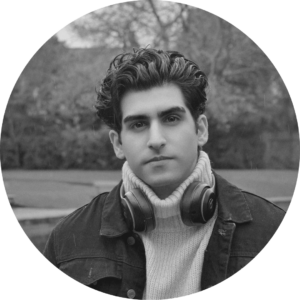 Rehan Ali graduated with a BSc in Neuroscience in 2021 and an MSc in Bioinformatics and Computational Biology in 2023 from University College Cork. He is a writer and filmmaker most recently having written and directed 'Water Under The Bridge' for Virgin Media and co-written the short film 'Haven'. He was one of the authors for the book Correspondences: An anthology to call for an end to direct provision, and his next piece will be published in Lowell, Massachusetts later this year.
---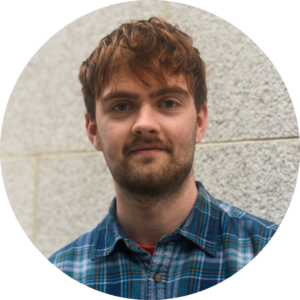 Maitiú Charleton is a writer from Dublin. Maitiú is the co-editor of Dublin-based digi literary journal Cc: Zine @thecczine. His work is published in Bullshit Lit, Púca, JAKE, The Madrigal Press, Neuro Mag, Sweet Tooth Poets and others. His first play, an adaptation of Siobhán Ní Shúibhleabháin's 'Dís' premiered in November 2022 at Dublin University Players. Maitiú is currently working on a novel.
---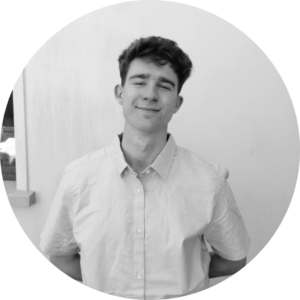 Thomas O'Donovan is a musician and writer from Castletownbere, County Cork. He is enduring his Leaving Certificate this June and hopes to study Popular Music at CSM afterwards. To euthanize his time, Thomas records piano-based videos which have garnered almost two million likes on TikTok, writes semi-satirical essays, and watches flies crawl up and down the wall for hours on end. Unfortunately, his innate charm remains unknown to Parking Enforcement Officers, and as such, Thomas expects to be buried alive under an ocean of parking tickets sometime soon.
---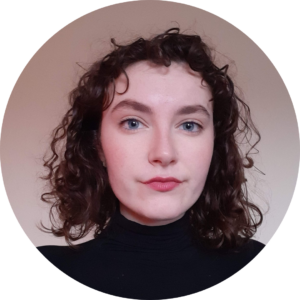 Ashlin O'Sullivan is a recent University College Cork graduate and aspiring writer with a current focus on speculative fiction. She aims to learn all she can about the craft of writing through participation in the Young Writer Delegates programme and to take every opportunity to gain insight from the experiences of those currently working in the industry.
---
Local Mentor/Writer: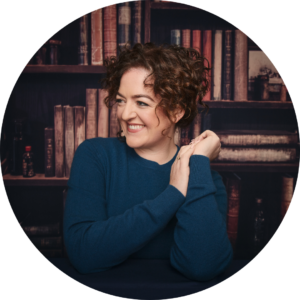 Maeve Higgins is a writer whose work has appeared in The New York Times, The New Yorker and The Irish Examiner. Originally from Cobh, she is an NPR favourite, and hosts a live comedy show each week in Brooklyn. In 2020, her starring role in the comedy horror movie Extra Ordinary garnered acclaim around the world. Her latest collection of essays Tell Everyone On This Train I Love Them was published by Penguin in February 2022. Follow Maeve on Instagram: @maeveinamerica.
---
We have regular events, calls for residencies, bursaries and programmes to help writers in their professional development. We update our opportunities page regularly with the latest calls.