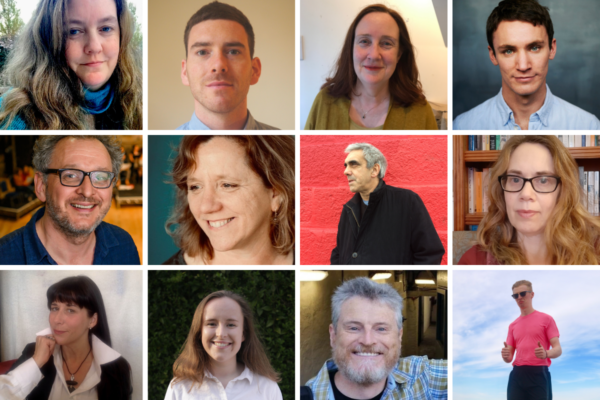 18 December, 2020
Announcing the Winners of Novel Fair 2021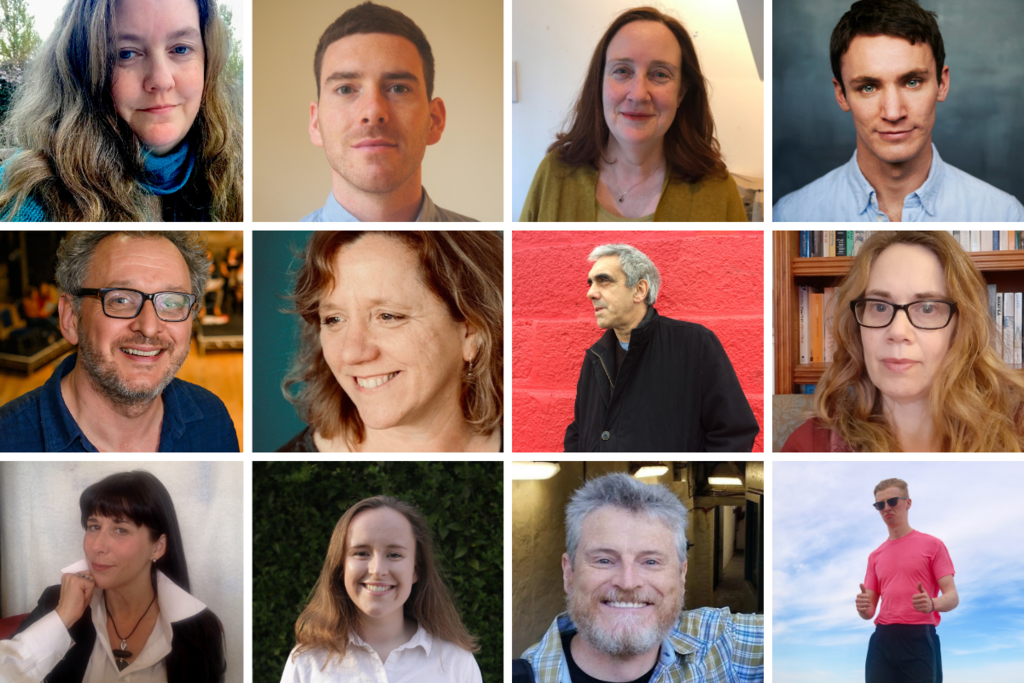 The competition judges, Rick O'Shea, Yan Ge and Madeleine Keane spent the past several months reading through over 300 entries to the Fair. After much deliberation, they selected the 12 finalists. The entries came from as far afield as The Ivory Coast, Canada, the USA, Scotland, France, Australia and of course Ireland. The genres ranged from Urban Fantasy to Magic Realism with every conceivable novel category in-between.
Here we introduce you to the 12 winners who have been telling us a little bit about themselves. Their prize is a chance to meet with Irish and international publishers and literary agents, whether remotely or in person, to pitch their work in order to begin their novel journey.
We love Triona Walsh's profile in this month's issue of Books Ireland where she writes about both of her Novel Fair journeys!
Winners (in no particular order):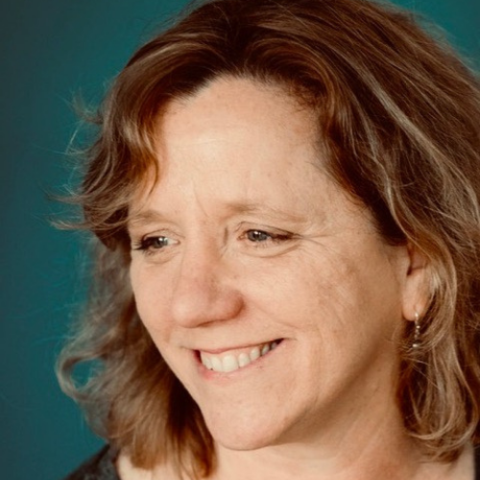 Lauren Mackenzie  was born in Sydney but now lives in Dublin with her family. In 2018 she was shortlisted for the 2018 Cúirt New Writing Prize and Hennessy New Irish Writing. She has been published in The Moth, Banshee, The Irish Times and The Lonely Crowd. Recently she was awarded a Literature Bursary by the Arts Council of Ireland. She holds an MA in Creative Writing from University College Dublin.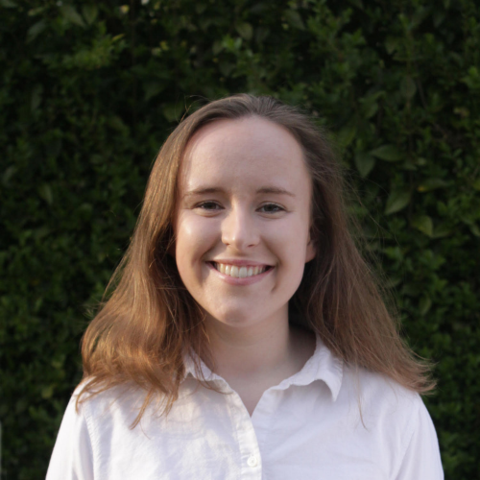 Robyn Gill is currently in her final year of English Literature and Drama Studies in Trinity College. Her short stories have been published in  Sonder,  Lilun Magazine, and the Fighting Words annual supplements with the  Irish Times. She attended the 2020 International Literature Festival Dublin as one of the Irish Writer Centre's Young Writer Delegates.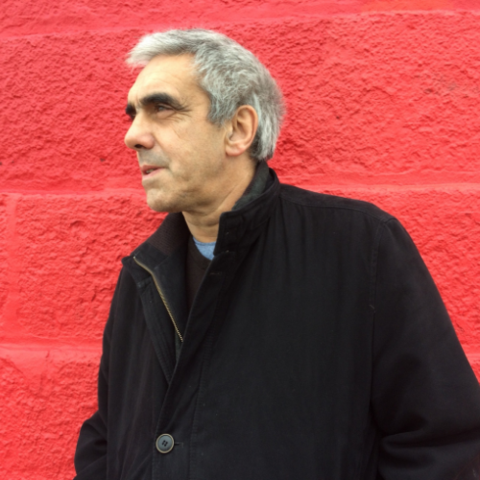 Giles Newington was born in London and moved to Dublin in 1996. He worked for 20 years as a journalist at The Irish Times and has had poetry and prose published in Abridged, Aesthetica, Crannóg, Dublin Review of Books, The Honest Ulsterman and the Hibernian Writers Group anthology The Lion Tamer Dreams of Office Work.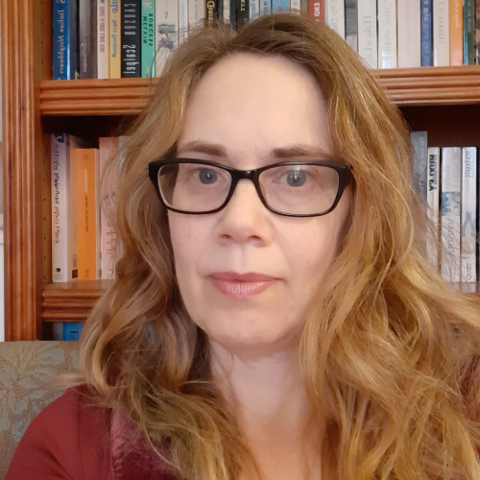 Anne Hamilton is a freelance adult education tutor and fiction editor, with a PhD in Creative Writing. Her travel memoir, A Blonde Bengali Wife, inspired a Bangladesh-based charity. From Co. Mayo, she now lives in Edinburgh with her young son.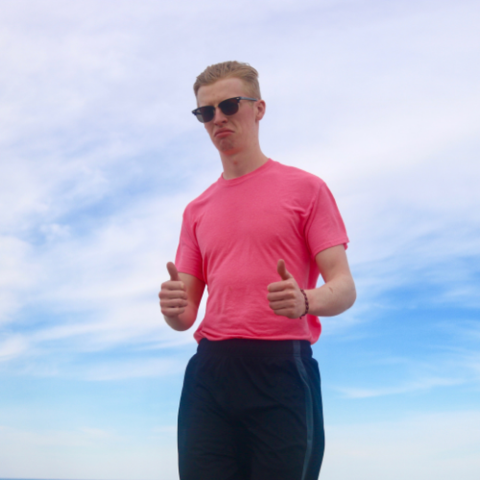 Declan Toohey is from County Kildare. His fiction has appeared in Soft Punk, Stone of Madness Press, The Stockholm Review of Literature, and the anthology Queer Love, among other outlets. He is currently based in Halifax, Nova Scotia.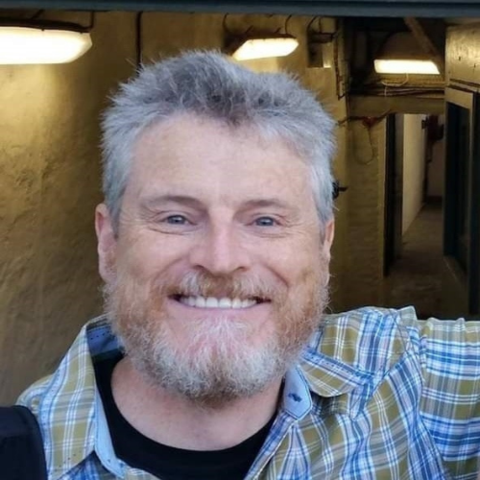 Fergal O'Donnell has a diverse scientific background and a love of travel and adventure. He plays soccer, sails yachts and has climbed some of the world's tallest mountains. He recently completed his first novel, Proconnesus, a dark thriller and love story set in virtual reality. Spanning continents and centuries, Proconnesus is science fiction to challenge the imagination.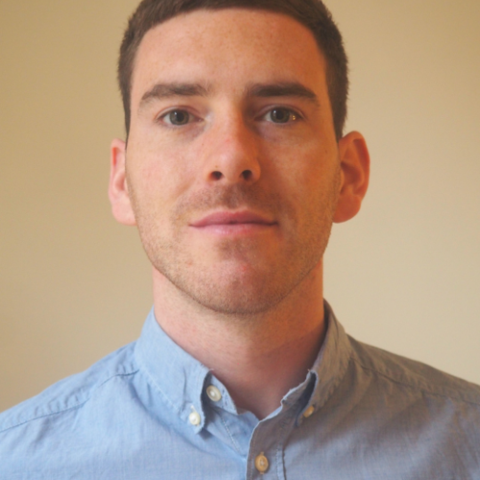 A lover of all things literature, Simon Conheady has been reading for close to 30 years and writing for the past ten. A native of Dublin, he has travelled a long way since first leaving for Copenhagen on Erasmus over a decade ago. Having resided in several different European countries since, he now finds himself living in The Ivory Coast where, oddly enough, he works in the area of EU affairs.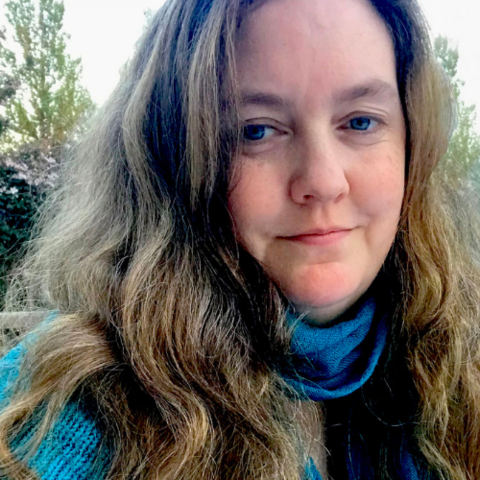 Tríona Walsh is a graphic designer and illustrator from Dublin. She is a winner of the Molly Keane Short Story competition (2017) and the Jonathan Swift Short Story Competition (2009). She was shortlisted for the RTE Francis MacManus Short Story Competition in 2019. She is a former finalist in the IWC Novel Fair (2015).  She lives in Lucan, West Dublin, with her family and her mercurial black cats.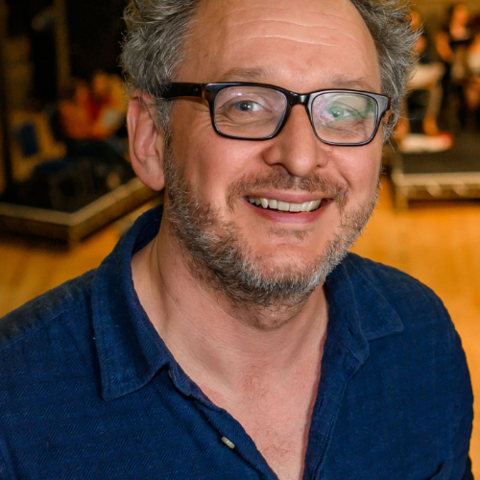 Born in Belfast, John McIlduff works extensively across stage, screen and opera as a writer and director. His work includes the feature film Behold the Lamb premiered at the Toronto Film Festival and the Irish Times Award nominated opera Postcards from Dumbworld.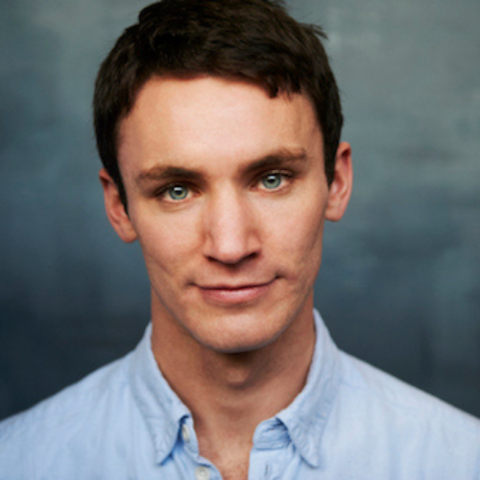 Bryan Moriarty lives in London, where he moved from Dublin to train as an actor. In addition to performing, teaching, working as a barista and driving a delivery van, he has written and produced short films, plays and a web series.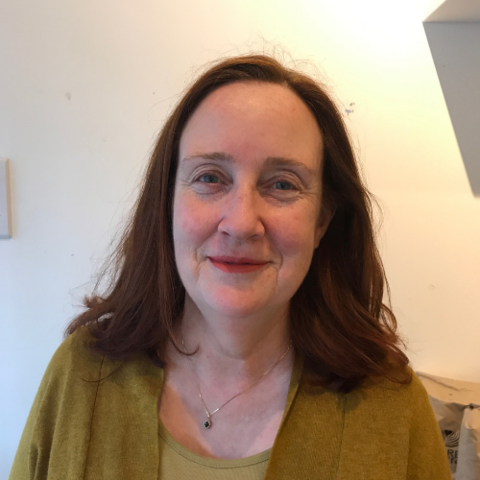 Mary E Black is a medical doctor and technology entrepreneur. A graduate of the Faber Academy, Mary writes popular blogs and columns. She has told stories her entire life and believes that fiction can heal.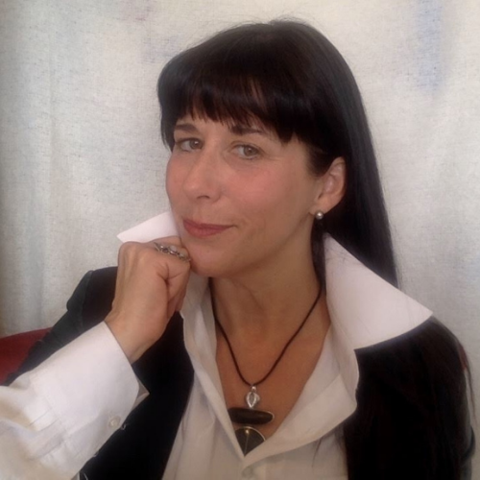 Marnie Maguire lives in Aurora, Ontario, Canada where she has been blessed to be a creative writing and memoir coach in her community by day and an overzealous hockey mom in the rink by night. This past year, Marnie finally sat down to finish that novel she started so long ago. Her thanks to the Irish Writers Centre for including it in the 2021 Novel Fair. 
Huge congratulations also to the 12 Novel Fair runners-up and 12 longlisted writers who will receive a critique of their work by one of the Novel Fair judges.
Runners-Up:
Sara Keating
Annie Syed
Elena Croitoru
Philip Connor
Suzanne Carver
Liz Houchin
A.P. Allen
Kieran Furey
Paul O Reilly
Anne O'Leary
T. C-E Bird
Shane O'Neill
Longlisted:
Anne Murray
Abby Connolly
Brian Leeson
Farzana Quader
Ruairi Hickson
Christine Furlong
Niamh Cullen
Cassia Gaden Gilmartin
Constance Harris
Eileen Keane
Theresa Barnett
Nichola Ibe