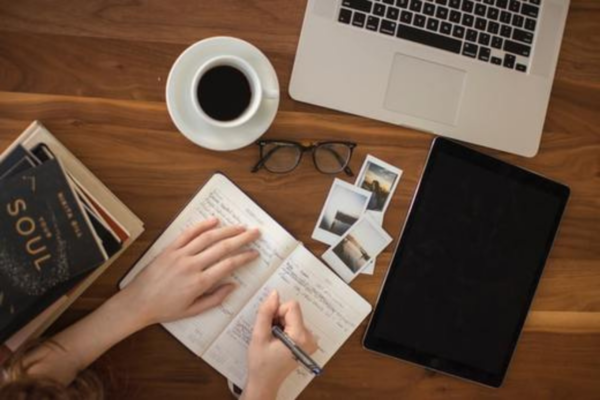 07 April, 2021
Upcoming Competitions & Opportunities: April 2021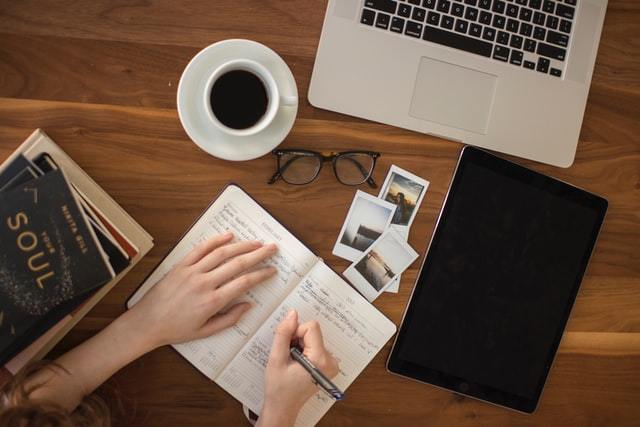 Each month we update our Competitions & Submissions page to ensure that we are connecting our writers with the best upcoming opportunities. 
Here are a few we wanted to highlight this April! 
Mayo Arts Service, Decade of Centenaries Artist Residency – Call for Submissions

Deadline: 15th April 2021

To commemorate the Decade of the Centenaries, Mayo County Council Arts Service invites submissions for a special residency working with the Jackie Clarke Collection's artefacts relating to the following events of this period in Irish history. 

The aim of this commission is to enable the artist to research and develop new work sensitive to the historical context of the period, in response to the Decade of Centenaries commemoration programme by working with the Jackie Clarke Collection. This commission will provide one artist with an opportunity for a six-month residency. It will provide an opportunity to highlight the unique, nationally significant resource that the Jackie Clarke Collection represents.  

Abridged: Apocrypha

Deadline:

28th April 2021

To ask about the Apocrypha is to ask about truth and its limits, the power of stories and information and their withholding, the dangers of knowledge and ignorance, about who we trust with decisions about what to reveal and what to conceal, and why they decide. With Abridged 0 – 70: Apocrypha we invite submissions reflecting on truth, knowledge, secrets, interpretation, curation, mystery, ambiguity, power, visibility, doctrine, belief, certainty, liminality, contradiction, influence, chaos, text, repression and (as ever) fear.

Play It Forward Fellowships

Deadline: 30th April 2021

Play It Forward is a professional development programme aimed at nurturing and amplifying the talents of writers whose voices and stories have traditionally been underrepresented in Irish literature and publishing. The programme seeks to advance new perspectives in contemporary cultural discourse, and broaden conversations around diversity, inclusion, access and opportunity across the literary landscape.

Desperate Literature Prize for Short Fiction 

Deadline: 30th April 2021

The aim of the Desperate Literature Short Fiction Prize is both to celebrate the best of new short fiction and to give winners the most visibility possible for their writing. That's why we've teamed up with fourteen different literary and artistic institutions to offer not only a cash prize and writing retreats but to ensure that all our shortlisters have the opportunity to be published in multiple print and online journals, have their work put in front of literary agents and perform in multiple countries.
To read more, please follow the link to our website.