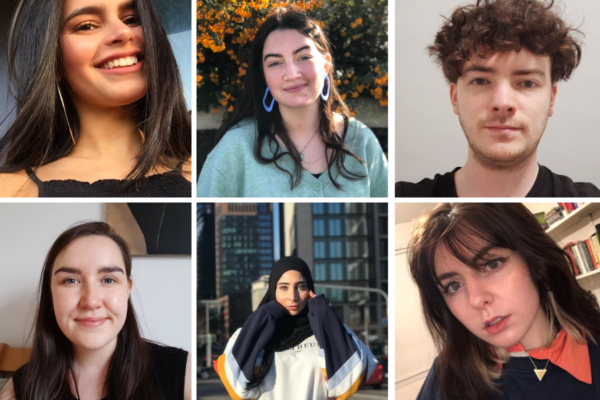 13 April, 2021
Announcing our 2021 IWC/Cúirt Young Writer Delegates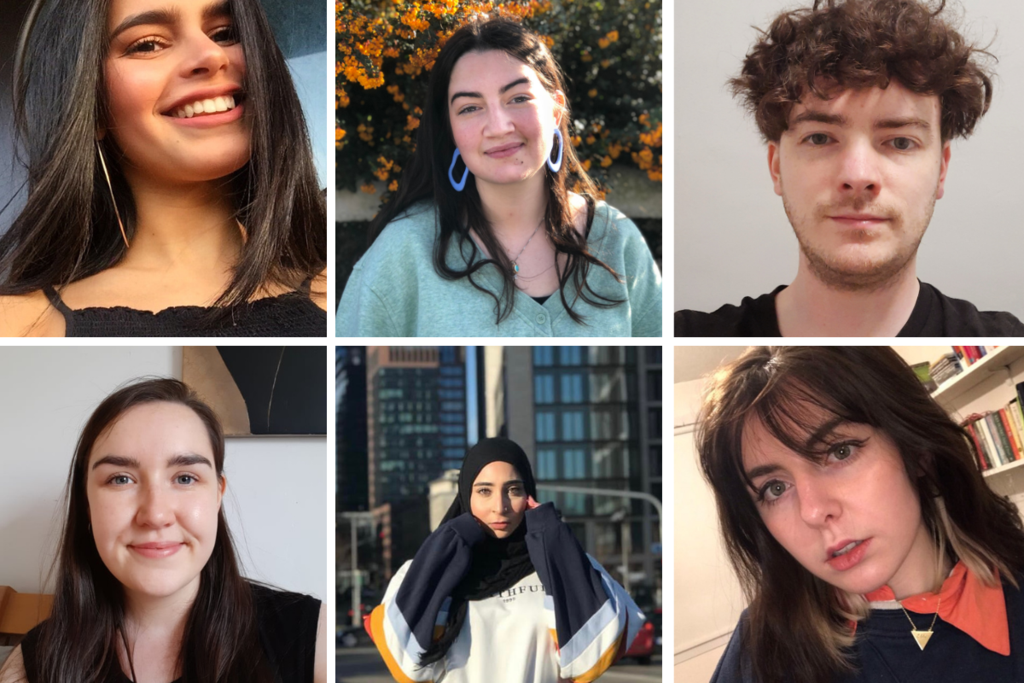 We're delighted to announce that the 2021 IWC/Cúirt Young Writer Delegates are Rosa Mäkelä, Kieran O'Brien, Helen Major and Libby Marchant. With additional awards made to Safa Zaiani and Meriem Ahmed as IWC/Cúirt Common Currency Young Writer Delegates.
Now in its fourth year, the IWC Young Writer Delegates Programme gives young writers an opportunity to immerse themselves in an (online) literature festival and to contribute to it as active participants. 
You can keep up with the Young Writer Delegates on their Instagram page, and through the Irish Writers Centre and ILFD social media channels.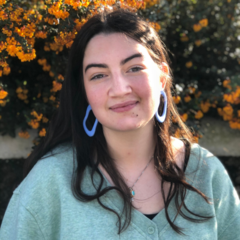 Rosa Mäkelä
Rosa Mäkelä is a writer from Headford Co. Galway. She completed a degree in Drama and Theatre studies in 2019 and has worked in various roles of theatre production. She writes short fiction and poetry and is currently completing a Masters in Creative Writing at University College Cork.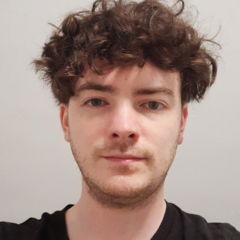 Kieran O'Brien
Kieran is a writer from Galway and a recent graduate of NUIG's MA in Writing. He's currently working as a freelance ghostwriter, mostly writing thriller fiction. When he's not ghostwriting, he's working on his own novels, short stories, and screenplays. His work has most recently been published in Ropes: Momentum.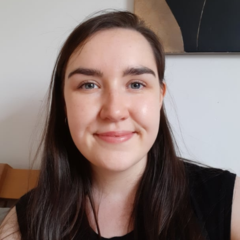 Helen Major
Helen Major is an emerging writer from Dublin with a special interest in short fiction, creative non-fiction and all things magical realism. In 2020 she completed an MA in Creative Writing with UCD, and her first story publication, entitled Second Skin, appeared in the October 2020 issue of the Honest Ulsterman. In addition to her writerly ambitions, she is also keenly interested in live events, arts education, and art for younger audiences.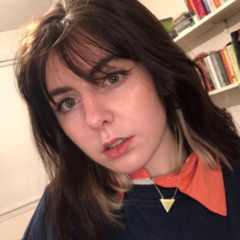 Libby Marchant
Libby Marchant likes to think of herself as an "emerging writer" but mostly, she's just trying get attention. She writes articles for various newspapers in Waterford complaining about the state of the world and they sometimes publish them. She's a sixth year student, whose work has been published in literary journal "The Waxed Lemon", and was on the committee for Europe's first youth run literary festival called "The Lit Young Writers Festival".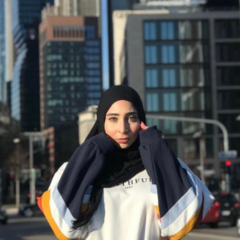 Safa Zaiani
Safa Zaiani of Libyan origin, raised in Ireland is a poet, writer, and author of the new book Dripping in Gold. Safa has a BSc in Business Management and English Language and is currently completing a PGCE in English. With years of writing in her university papers and publishing Worth it ranked number three in religion on Wattpad, Safa has a unique voice that is demonstrated in her newest collection of poems that places emphasis on heartbreak, loss and rediscovering identity.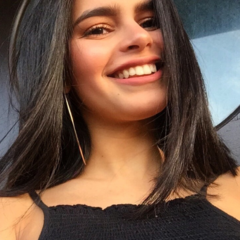 Meriem Ahmed
Meriem Ahmed is an Irish-Egyptian poet and writer. She graduated from University College Dublin, with a BA in English and Sociology. Her poetry has previously been published in Qutub Minar Review and Broken Sleep Books UK. Her first self-published poetry book, 'Truth Be Told' is available now worldwide on Amazon. You can find more of her work at allthingsmer on Instagram or on her website: www.allthingsmer.net.