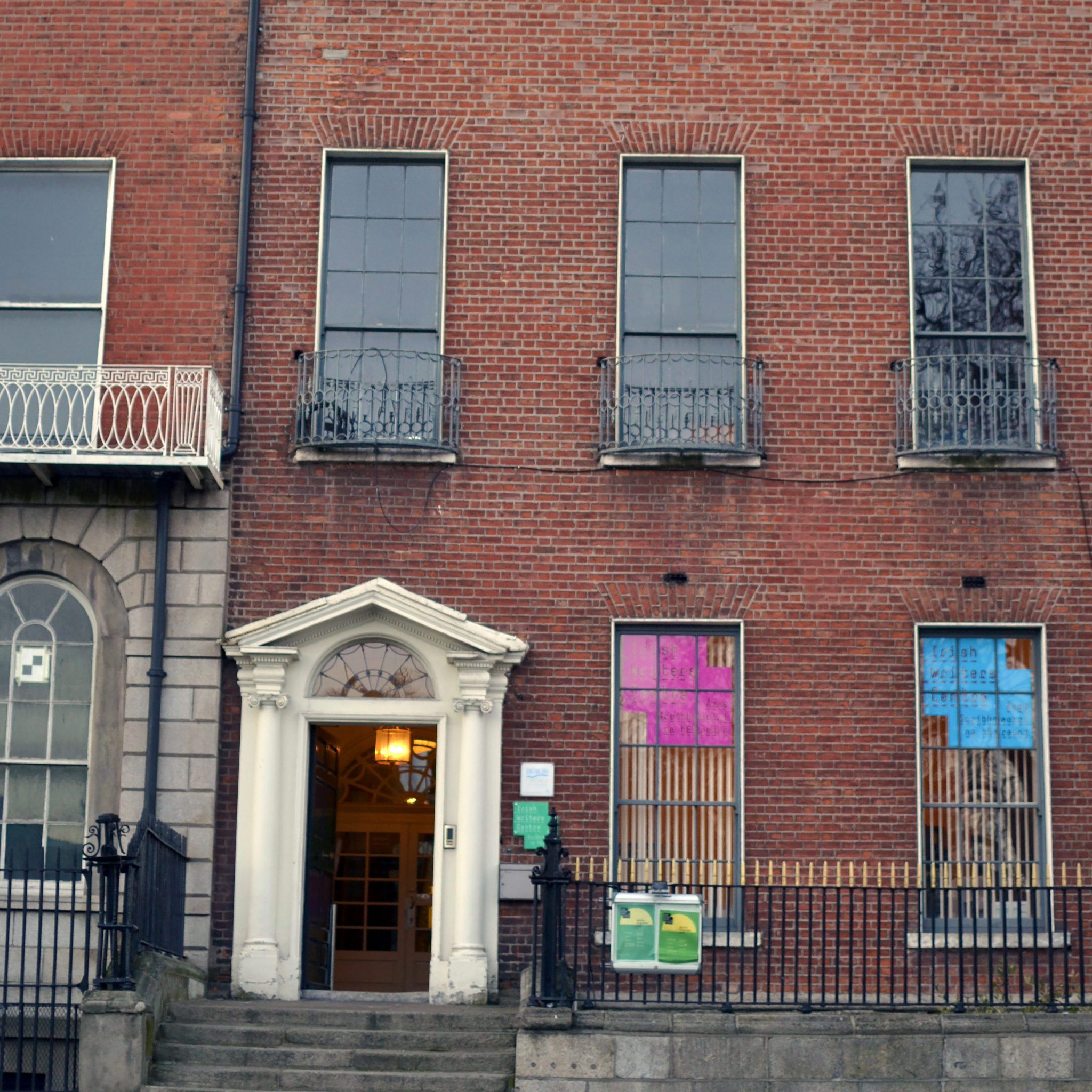 Get In Touch
We'd love to hear from you
Please use the form to get in touch and we will aim to respond promptly.
Parking At the Centre
Unfortunately, the Irish Writers Centre does not offer any dedicated parking and cannot reserve places for any variety of event. However, there are ample parking opportunities in the extended Parnell Square area, these include;
ILAC Shopping Centre Car Park, Parnell Street
Parnell Park Rite, Loftus Lane, Parnell Centre
Q-Park, Marlborough Street
Moore Lane Car Park, Moore Lane
Rotunda Hospital – all day for €6 (Saturdays only)
As well as this, there are very limited parking spaces directly opposite the Centre on Parnell Square, however these are in great demand and should not be relied upon at peak times.
Vehicles and their contents are left in these car parks at the owner's sole risk in all respects. The Irish Writers Centre is not responsible for any damage or theft involving your vehicle while attending an event at the Centre.