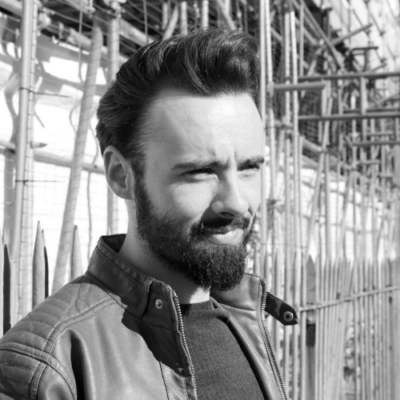 An Introduction to Storytelling with Nathaniel Joseph McAuley
Info
Date: August 15, 2022
Time: 10.00 am - 12.00 pm
Duration: 1 Week
Level: Beginner |
Cost: €150 (€135 Members)
Course Summary
Ever felt the urge to write but never knew quite where to start? This August, join poet and playwright Nathaniel Joseph McAuley in An Introduction to Storytelling, designed to help you explore the form that will fit your potential story best.
---
Course Outline
Over the course of a week, Nathaniel will facilitate your exploration of the pros and cons of poetry, prose, stage, and screen through a variety of creative writing exercises, discussions, and workshops, in a safe and engaging learning environment.
---
Course Outcomes
Whether through poetry, prose, stage, or screenwriting, you'll learn to find your form and tell your story.
---
Nathaniel Joseph McAuley is a Belfast writer currently living and working in London. Nathaniel is a creative writing tutor at the Irish Cultural Centre, Hammersmith, and a teacher of English and Storytelling at the London Screen Academy.
---