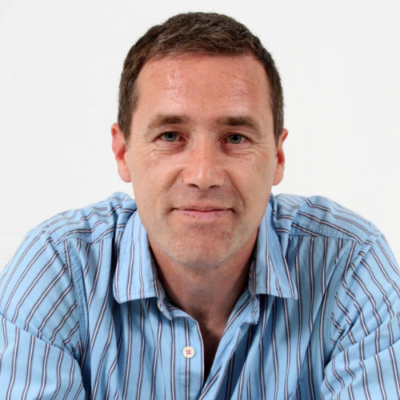 And the World Laughs With You: The Comic Novel with Declan Burke
Info
Date: January 9, 2023
Time: 6.30 pm - 8.30 pm
Duration: 8 weeks
Level: Beginner | Emerging |
Cost: €240/€220
Course Summary
"Better to tell a joke than be one," writes Petronius in The Satyricon – but that can't be the only reason writers turn to the comic form. Ever since Aristophanes, writers have used comedy to sweeten the unpalatable, disguise their satires and poke fun at the high and mighty, tickling our funny-bones as they point up the absurdities of trying to find meaning in a universe that refuses to play along.
From the Greek and Roman classics to Don Quixote and Tristram Shandy, Dean Swift to Jane Austen, and on to Flann O'Brien, PG Wodehouse, Kurt Vonnegut, Sue Grafton, Douglas Adams and Mick Herron, the great comic writers have reimagined and reinvigorated every genre and form.
---
Course Outline
In an eight-week course, during which each two-hour class will be devoted to a different aspect of writing a novel, Declan Burke provides an overview of the evolution of literary comedy as a framework against which the aspiring comic novelist can develop their own characters, plots and themes.
---
Course Outcomes
At the end of the eight-week course, participants will have a broad overview of the comic form and a greater insight into how to apply the classic comic tropes to their own work. The course will also cover the basics of writing a novel, addressing the key elements of plot and story, character, setting and dialogue, and provide the participants with the essential building blocks of storytelling.
---
Declan Burke is the author of Eightball Boogie (2003), The Big O (2007), Absolute Zero Cool (2011), Slaughter's Hound (2012), Crime Always Pays (2014), The Lost and the Blind (2014), and The Lammisters (2019). Absolute Zero Cool was shortlisted in the crime fiction section for the Irish Book Awards, and received the Goldsboro Award for Best Humorous Crime Novel in 2012. Eightball Boogie and Slaughter's Hound were also shortlisted for the Irish Book Awards. Declan is also the editor of Down These Green Streets: Irish Crime Writing in the 21st Century (2011) and Trouble is Our Business (2016), and the co-editor, with John Connolly, of Books to Die For (2013), which won the Anthony Award for Best Non-Fiction Crime. Declan was a UNESCO / Dublin City Council writer-in-residence for 2017-18. He blogs at Crime Always Pays.
http://crimealwayspays.blogspot.ie/
---