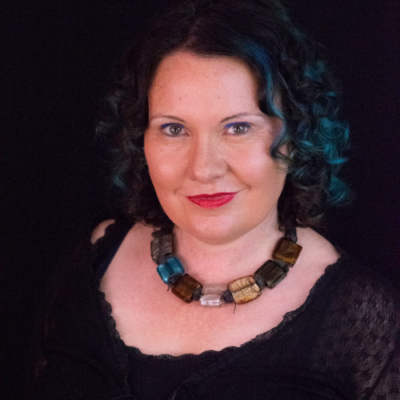 Build a Strong Writing Foundation with E.R. Murray
Info
Date: February 13, 2024
Time: 6.30 pm - 8.30 pm
Duration: 6 weeks
Level: Beginner | Emerging |
Cost: €165 (€150 Members)
Location: Online
This course will take place online on Tuesdays (six sessions in total).
Course Summary
Are you looking to start writing, or do you need some support and motivation to return to the page? Join us online for a generative and supportive writing experience and build a solid foundation for your writing practice.
Over six weeks, the core elements of writing fiction to improve your skills, as well as motivational tips and tricks to help build your writing stamina will be explored.
Ideal for beginners who want to get started and for those returning from a break or in need of motivation – suitable for writers of novels, short stories and flash fiction.
Includes:
Writing prompts and exercises
Reading samples to discuss
Group discussions – sharing of process and discoveries
Additional prompts to motivate your writing in between sessions
Tips and tricks to help keep up motivation
end of course showcase readings (optional)
end of course Q&A with tutor
---
Course Outline
Each week, there will be a minimum of three writing exercises plus an optional prompt for you to try at home. As well as exploring various writing techniques,  the writing process and ways to motivate ourselves back to the page will be discussed.
As this course is designed to generate lots of writing and to deepen your understanding of your own practice, the focus will be on output rather than sharing our first drafts. However, there will be an opportunity to share your work in our final session.
Topics covered include:
Creating believable characters: personality & individualism, external vs internal, motives & emotional arcs.
Writing convincing settings: bringing settings to life, the impact of environment on character and story.
Water-tight world building: creating a world that doesn't crumble!
Dialogue, plot, voice: best practice and pitfalls to watch out for.
Becoming Your Own Editor: ways to approach your work with a fresh and constructive eye.
The final week will consist of motivational tips to keep going, an open Q&A with your tutor, E.R. Murray, and showcase readings.
---
Course Outcomes
By the end of this course, you will have gained valuable writing skills that create a strong foundation for your writing journey. You will also have a deeper understanding of your own writing practice and how to get the most from your writing time.
---
E.R. Murray writes in multiple genres for adults, young adults and children. Her books include Caramel Hearts and the award-winning Nine Lives Trilogy; The Book of Learning (Dublin UNESCO Citywide Read 2016), The Book of Shadows (shortlisted Irish Literacy Association Award & Irish Book Awards), and The Book of Revenge. Recent anthology/journal publications include Women on Nature (UK), Reading the Future (ROI), Terrain (CA), Elysian: Creative Responses (ROI), Not Very Quiet (AUS), Here Comes Everyone (UK), Autonomy (ROI), Popshots (UK), Banshee (ROI), Ropes (ROI), Channel magazine (ROI), Paper Lanterns (ROI) and Ponder Review (U.S.). She lives in West Cork, Ireland.
---