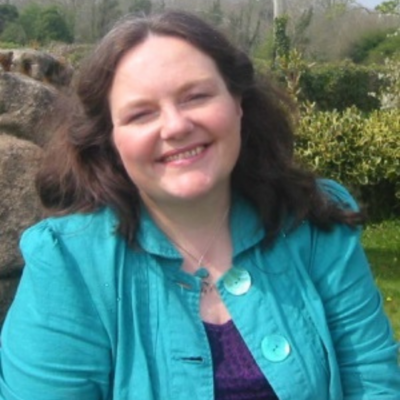 Confidence and Creativity for Writers with Tracy Culleton
Info
Date: May 16, 2023
Time: 6.30pm - 8.30pm
Duration: 4 Weeks
Level: Beginner | Emerging |
Cost: €120 (€108 Members)
Course Summary:
This course is designed to give writers the confidence and creativity to pursue their craft without stress and doubt, and thereby to eliminate self-sabotage and writer's block. Having an innate confidence in yourself as a writer, and the tools to be creative on demand, will help avoid self-sabotage and writer's block. With the confidence and creativity this course will give you, you will enjoy your writing journey wherever it takes you.
The second block gives excellent tools to enhance your creativity, and we practise those in class to learn how effective they are and how to use them to your best advantage. Ideally bring a WIP to the course that you can apply these exercises to, but this is not essential as once you have learned the tools they will be yours for a lifetime.
There will not be homework as such, nor workshopping of stories per se
---
Course Outline:
This course is divided into two blocks of three weeks. The first block focuses on how to have confidence in yourself as a writer, shares why writers experience self-sabotage and writer's block, and how to avoid those going forward.
You will learn how to work with your Inner Critic to make it your friend. You will learn to transcend the need for discipline and motivation to force you to write: you will write because you want to and it will be easy.
Further, you'll learn how to submit your writing without worrying, and to accept rejection with grace and peace so that you can continue to submit elsewhere without fear.
---
Course Outcomes:
After undertaking this course, writers will be more comfortable and confident in themselves as writers, and in their writing process. They will find it easy to sit down to write without being blocked, and much easier to submit their work even at the risk of rejection.
---
Tracy Culleton is a published writer of both fiction and non-fiction. Although she is focusing on writing non-fiction for now, fiction is her first love and she is passionate about learning and teaching this wonderful alchemic craft. She holds a First in an MA in Creative Writing from University of Limerick, and is an experienced teacher of writing craft both here at the IWC and elsewhere.
---