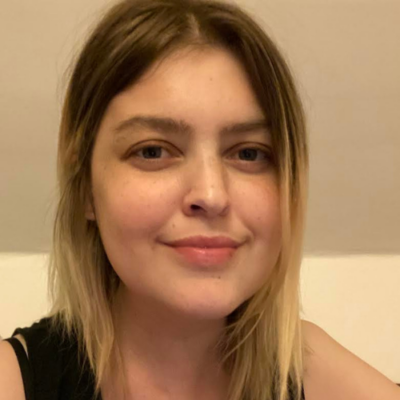 Creative Non-Fiction with Orla Tinsley
Info
Date: October 3, 2022
Time: 6.30pm - 8.30pm
Duration: 6 Weeks
Level: Beginner |
Cost: €165 (€150 Members)
Course Summary
Please note that class will not take place on Monday 31 October and the course will finish on Monday 14 November.
What creative possibilities do stories hold? How can you transform the raw material of your life into works of creative non-fiction?
---
Course Outline and Outcomes
In this workshop, taught in two-hour sessions over a six week period, you will examine how the boundaries of storytelling and truth telling interact. You will use literary and journalistic techniques to transform yourselves – and others – into compelling characters on the page. Through generative writing sessions, close readings and workshop discussions, you will explore ways in which your own lived experience fits into recognized forms like memoir, lyric essay, narrative journalism and nature writing. The importance of texture, framing, research and editing will also be discussed. Students will receive detailed feedback on any work they submit.
---
Orla Tinsley is an award-winning writer, educator and activist. She has an MFA from Columbia University where she began teaching Creative Writing in 2018. That same year she received the Human Rights Award from The Bar of Ireland for her work as an activist and educator. Her memoir Salty Baby was nominated for an Irish Book Award in 2011 and her documentary, Warrior, was nominated for a New York Film and TV Award in 2019. Her work has been published in The Irish Times, Small Orange Journal, The Irish Independent and MarketWatch.
---