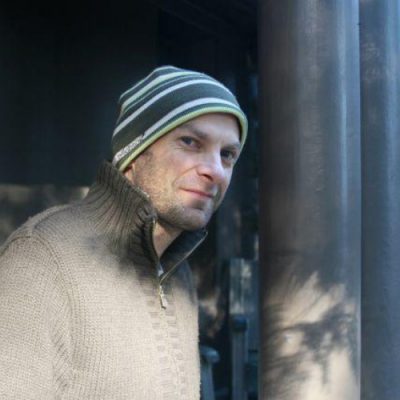 Creative Writing Workshop with Alan McMonagle
Info
Date: September 25, 2021
Time: 1.00pm - 5.00pm
Duration: 1 Day
Cost: €60
Course Summary:
As part of the Roscommon Arts Centre's "Kaleidoscope" Creative Learning Programme, Alan will deliver a half-day workshop, using a mix of theory, writing prompts and group discussion as he steers participants through the elements of an effective piece of writing. Referencing proven masters, you will examine beginnings and endings; voice, tone and point-of-view; characterisation and dialogue; language and setting; and, of course, 'the muddle'. Participants will also look at what a piece of writing attempts to achieve, and apply prompt-based exercises to topics covered.
---
Alan McMonagle has written for radio and published two collections of short stories (Liar Liar and Psychotic Episodes). His first novel, Ithaca, was published by Picador in 2017 and a second novel (Laura Cassidy's Walk Of Fame) was published earlier this year.
---
In association with Roscommon Arts Centre/Worlds Ireland Literary Development Initiative.
Supported by The Arts Council.
---