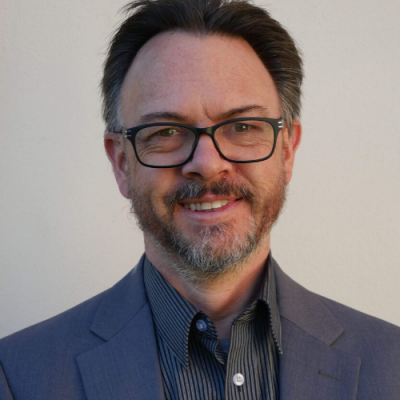 Edit and Pitch Your Novel with Brian Langan
Info
Date: February 28, 2022
Time: 6.30pm - 8.30pm
Duration: 5 Weeks (2 Nights per Week)
Level: Professional Development |
Cost: €300/€280
Course Summary
This five-week course will take place on Monday and Tuesday evenings each week.
In it you will explore the process of editing your own novel from a publisher's perspective. As well as providing clear guidance on honing your own fiction writing, with sessions focusing on elements such as structure, voice, character, narrative perspective, setting and plot, course participants will have an opportunity to explore their written work through writing exercises, workshopping and critiquing. The final session will focus on the publishing process, synopsis and pitch.
*Writers will be asked to submit 5,000 words and a synopsis of a work-in-progress three weeks before the course commences.
**Participants will be invited, in advance of the course, to offer suggestions for topics/areas of their work they would like workshopped in advance of the course.
---
Course Outline and Outcomes
The aim of the course is to provide you with tools to be able to edit your own work. While feedback will be provided on the submitted material you won't finish the course with a fully edited piece of work. 70-80% of the time will be taken up with teaching, while the other 20-30% will be used for discussion, writing exercises and workshopping of your writing. Some exercises may also be appropriate to undertake outside of the sessions, though there's no obligation to do these.
The workshopping aspect of this course will be largely organic, rather than following a strict pattern of looking at the work of all the participants for every topic. However, a fair spread of time is given to all participants across the weeks within the boundaries of the Zoom program.
All of your submissions will be read in advance of the course. It won't be necessary for all of you to read everybody else's work, but it would be an advantage to do so as you would then have a better insight into whatever topic is being discussed and where the issues lie with the other participants' work. The hope is that you would also gain some insight into your own writing through seeing how issues can be resolved.
For the last two sessions, the focus will be to look in detail at the challenges of getting published, how to maximise your chances, and what the publishing process looks like. You will learn about writing a synopsis and pitching your work. This will be especially relevant for anybody entering the Novel Fair, but should be of interest to all writers.
---
Brian Langan is a freelance editor and literary agent, and founder of Storyline Editing and Storyline Literary Agency. Brian has over two decades' experience in publishing, most recently as editor at Transworld/Doubleday Ireland, an imprint of Penguin Random House, where his authors included Donal Ryan, Hilary Fannin, Colm O'Regan and Conor O'Clery. Brian is also a published author.
---