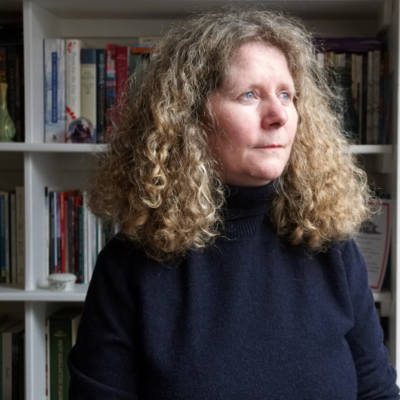 Getting Started with Nessa O'Mahony
Info
Date: September 21, 2023
Time: 2.00 pm – 4.00 pm
Duration: 8 weeks
Level: Beginner |
Cost: €240 (€220 Members)
Location: Online
All Irish Writers Centre remote courses take place on Irish Standard Time (GMT)
This course will take place on Thursdays (eight sessions in total). 
Course Summary:
We all have a book in us, don't we? If you've always had that yen to pick up a pen and try writing something – a story, a poem, a memoir – why not join this online course with poet and novelist Nessa O'Mahony? During the eight weekly classes, we'll explore that mysterious thing called inspiration and discuss the craft of writing. We'll look at what makes a good character, how you describe a setting, get plots right and how to use imagery.
---
Course Outline:
The class will be taught through a combination of in-class tuition and exercises and peer critique. Each week we'll look at different aspect of creative writing and respond to work produced during each class:
Week 1 – Finding inspiration
Week 2  – Structuring story
Week 3  – Character Creation
Week 4  – Producing Conflict
Week 5 –  The Short Story
Week 6 –  Imagery
Week 7  – Poetry
Week 8  – Memoir – What next?
---
Course Outcomes
Participants will come away with a stronger sense of their own writing voice and preferred genre of writing.
---
Nessa O'Mahony is from Dublin. She has published five volumes of poetry, the most recent being The Hollow Woman and the Island (Salmon Poetry 2019) and has edited a number of anthologies of poetry and prose. She also writes fiction, and published a crime novel called The Branchman (Arlen House 2018). She is a regular facilitator of creative writing classes.
---