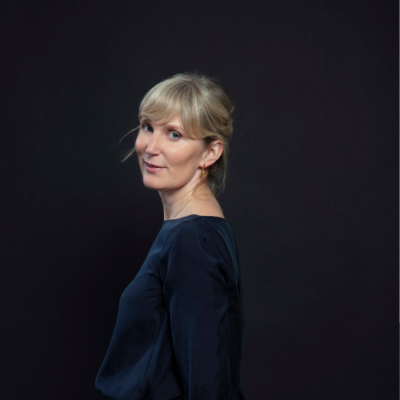 How Best to Present Oneself in Public as a Writer with Lisa Harding
Info
Date: March 1, 2022
Time: 10.30 am - 4.30 pm
Duration: 1 Day
Level: Professional Development |
Cost: €80/€70
Course Summary
A one day in-person interactive workshop addressing key areas of public speaking for writers.  You will cover Panel Discussions, Poetry/Prose Readings, Interviews, PR Appearances, Performance.  The day will be interactive, allowing the participants to address areas of personal concern. Lisa will share professional tips and tools on how best to combat performance anxiety.
---
Course Outline
One day immersive workshop where participants will be encouraged to present their work publicly and get feedback and advice.
---
Course Outcomes
Increased confidence and tools for combatting any performance anxiety.
---
Lisa Harding is an actress, playwright, screenwriter and novelist.
Harvesting, her first novel won the Kate O'Brien award, was nominated for best newcomer at the Irish Book Awards 2017 and shortlisted for the Kerry Group Prize 2018. It has been translated into French by Gallimard press. A screen adaptation is currently underway with the director of the Derry Girls. BRIGHT BURNING THINGS, her second critically acclaimed novel, is published by Bloomsbury UK and AUS, Harper Collins in the US, with translations into French and Swedish forthcoming in 2022. It is the Today Show Jenna Bush Book Club pick for December 2021 and has been optioned for TV. She is currently working on her third novel.
---