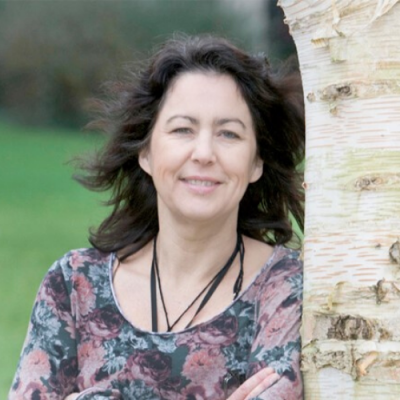 Ignite and Reignite: Creative Writing with Sarah Moore Fitzgerald
Info
Date: April 5, 2022
Time: 6.00 pm - 9.00 pm
Duration: 6 Weeks
Level: Beginner | Emerging |
Cost: €270/€240
Course Summary
This six week programme is for people who have always longed to write but have not yet put pen to paper, or for those who may have been active writers in the past and want to reignite their commitment to their creative work.
Please note that there will be a reading week when class does not take place on Tues 26 April.
---
Course Outline
You'll explore the conditions for creative writing, engage in easy, supportive exercises that get your creative juices flowing and explore some of the things that might be blocking creative practice. Participants will learn techniques for freewriting and speedwriting, for brainstorming ideas and for creating outlines that can help writers to get started and move forward.
---
Course Outcomes
At the end of this programme, participants will have practised a suite of energising writing exercises, identified any barriers to writing and will have smoothed the way ahead for a disciplined and effective approach to integrating writing into their lives.
---
Sarah Moore Fitzgerald is an award winning teacher, researcher and novelist at the University of Limerick where she teaches creative writing. She was awarded a full professorship at UL in 2016 for her research and leadership in teaching and learning, and was Ireland's inaugural chair of the board of the National Forum for the enhancement of teaching and learning. She's part of the team that delivers UL's New York Creative Writing Summer School and is founder of UL's Creative Writing Winter School for mid-career writers. She's the author of 7 novels including The Apple Tart of Hope and A Strange Kind of Brave. Her next novel, The Shark And The Scar is due out in June 2022. Her work has been adapted for the stage and translated into over eighteen different languages.
---