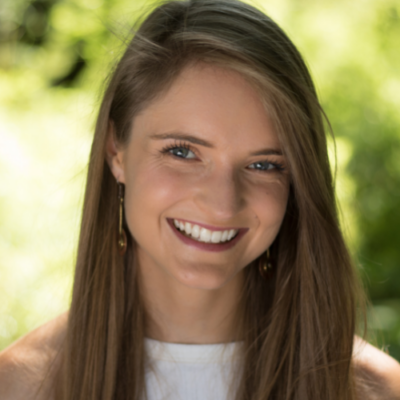 In Search of Awe: Poetry Workshops with Molly Twomey
Info
Date: April 18, 2023
Time: 6.30 pm - 8.30 pm
Duration: 6 weeks
Level: Emerging |
Cost: €165 (€150 Members)
Course Summary
Have you hit a slump with your writing? Has the pressure to 'succeed' drowned out the essence of why you write? This generative writing course will help you to fall back in love with poetry and to return to the sense of awe that attracted you in the first place.
---
Course Outline
Poets will be encouraged to write with intention, to listen to the world around them as detectives searching for the wonder in the everyday. Poets will be sent a weekly prompt and curated poems for inspiration. The sessions will be theme based and participants will be introduced to Gregory Orr's four temperaments of poetry: imagination, story, music and structure. Participants will be encouraged to give constructive feedback with the aim of deepening the work to go beyond surface level.
---
Course Outcomes
After 6 weeks, poets will have new work that excites and pushes them past their comfort zone in terms of subject matter and style. They will have new questions to ask themselves in the editing process and a community of writers to draw advice from.
---
Molly Twomey grew up in Lismore, County Waterford, and graduated in 2019 with an MA in Creative Writing from University College Cork. She runs an online international poetry event, Just to Say, sponsored by Jacar Press. In 2021, she was chosen for Poetry Ireland's Introductions series and awarded an Arts Council Literature Bursary. Her debut collection, Raised Among Vultures, was published in May 2022 with The Gallery Press.

---
"I've had the privilege of participating in a few of Maeve's haiku workshops. Maeve imparts her extensive knowledge and experience of the haiku form in an accessible manner. She is an honest and approachable facilitator who encourages her
students."
Bernie O'Reilly
"Maeve's delivery is methodical and easy to follow; Her facilitation of the group as we created and discussed our day's work was focused and kept us on track. I am very happy to recommend Maeve's workshop – not just for the format and content, but for the way that Maeve delivers it and her warm engagement with her students."
Karen J. McDonnell
"The course was very interesting. Maeve has an in-depth knowledge of the form, and the course certainly opened my eyes a lot."
Des Lalor
"I completed a half-day workshop with Maeve and, through her kind and expert guidance, wrote my first few haiku. Three of these have subsequently been published!"
Billy Fenton