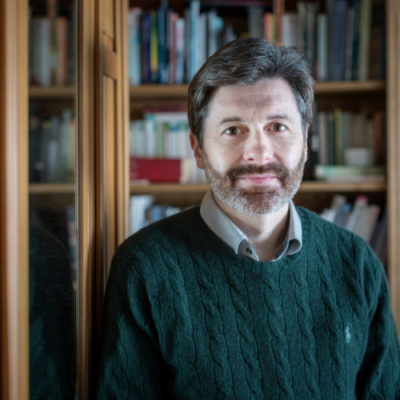 Memoir Intensive with Arnold Thomas Fanning
Info
Date: March 26, 2022
Time: 10.30am - 1.30pm
Duration: 3 Hours
Level: Emerging |
Cost: €48 (€43 Members)
All Irish Writers Centre remote courses take place on Irish Standard Time (GMT)
Course Summary
Memoir, or Life Writing, covers a wide array of subjects, but ultimately is rooted and grounded in the life experiences of the writer, based on their memories. In this half-day intensive course Arnold Thomas Fanning will introduce participants to the fundamentals of understanding and writing Memoir. The challenges, but also the rewards, of Memoir-writing are explored in this highly interactive workshop, as participants explore themes such as veracity, ethics & other people, motivations & approaches, all the while navigating both the potentials and limitations of memory. This course is aimed at those with some experience in writing in other forms who now wish to explore the genre of Memoir for the first time.
---
Course Outline
Participants will be introduced to key themes in, and approaches to, Memoir, read and discuss a variety of examples of meaningful and significant Memoir texts, write a short passage of memoir based on a prompt, and share and critique each other's work in a supportive, structured manner.
---
Course Outcomes
This course will: introduce participants to key themes of Memoir; present and explore readings in Memoir; and give the participants the tools and confidence to begin writing Memoir based on a prompt.
---
Arnold Thomas Fanning's book, Mind on Fire: A Memoir of Madness and Recovery was published by Penguin Ireland in 2018 and shortlisted for the Butler Literary Award, The Irish Book Awards Newcomer of the Year, and the Wellcome Book Prize 2019. His essays, short stories, and articles have been published in The Dublin Review, Banshee, The Irish Times, Crazyhorse Magazine, gorse, Longreads.com, Paper Visual Art Journal, The Lonely Crowd, Correspondences: An Anthology to Call for an End to Direct Provision, The Music of What Happens: The Purple House Anthology of New Writing, Empty House: Poetry and Prose on the Climate Crisis & elsewhere. In 2020 he was Arts Council Writer in Residence, NUI Galway, and in 2021 was Carlow County Council Arts Office Writer in Residence, as well as a Mentor in Memoir for the Munster Literature Centre.
---