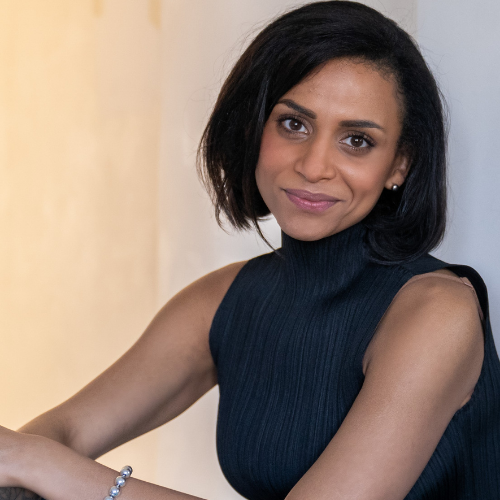 New Work Now! – A New Year's Poetry Course with Rachel Long
Info
Date: January 10, 2023
Time: 6.00pm - 7.30pm
Duration: 6 Weeks
Level: Emerging |
Cost: €130 (€115 Members)
Course Summary
New Year, New Work. Hit 2023 (poetically) running by experimenting with new approaches, angles and inspiration.
---
Course Outline
A fusion course of reading, writing, discussion, and (optional) sharing opportunities, primarily focused on generating new work. Participants will be looking at, and towards, a range of poets to revitalize and rejuvenate their writing practice, including Maggie Nelson, Terrance Hayes, Arda Collins, and Tiphanie Yanique. Sessions will also involve the study of a range of different forms including the 'new sonnet', sequences, definition poems, and poems that begin 'in the middle'.
---
Course Outcomes
 At the end of the six-week course, participants will have a bunch of new (and exciting) poems that have (hopefully) pushed their practice and moved beyond their usual writing style.
---
Rachel Long is the founder of Octavia Poetry Collective for Women of Colour, based at the Southbank Centre. She began writing poetry after attending a workshop with Jean 'Binta' Breeze, a transformative experience she describes as 'radically intimate, and yet simultaneously expansive. I've been writing poems since I left that room.'
In My Darling from the Lions, Long writes on love, the family, sexual politics – broad subjects, treated with a pin-sharp attention to the local and specific (an estate 'built like Tetris', the 'lit throat of a candle'). Her advice for poets starting out is to 'listen to the poems more than the noise around you; find good teachers, honour them, make good friends, create a space for yourself and for them.'
Rachel Long's first collection, My Darling from the Lions was shortlisted for the 2020 Forward Prize Best First Collection and for The Costa Prize. In 2021 the collection was shortlisted for The Rathbones Folio Prize and also for The Jhalak Prize for Book of the Year by a Writer of Colour.
---