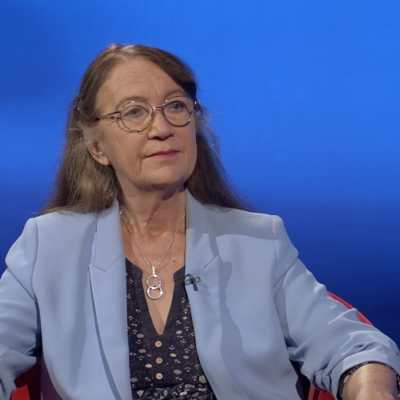 One Dublin One Book Workshop: Nora: Cities of Europe: A Creative Writing Workshop With Éilís Ní Dhuibhne
Info
Date: April 9, 2022
Time: 11.30 am to 12.45 pm
Duration: This workshop is 75 minutes long
Level: Beginner | Emerging |
Cost: Free. Book at Eventbrite.
One Dublin One Book In-Person Workshop in association with Dublin UNESCO City of Literature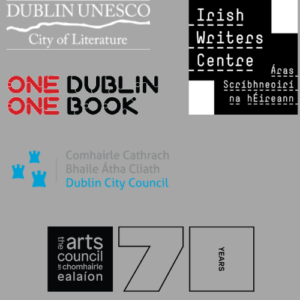 ---
Course Summary
This workshop is free but please book on Eventbrite
Inspired by Nuala O'Connor's novel, Nora, a reimaging of the life of  Nora Barnacle and James Joyce, participants will look at ways of using travel experiences in their writing.
Joyce always wrote about Dublin, while he and his family lived elsewhere, in various European cities.  In Ireland we are often a little wary of locating our stories in places that are not Ireland – fearing inauthenticity, or something else. But these days we are European, we are international.  Ireland itself is cosmopolitan. By contrast with Joyce's fiction, but not his life,  Nuala O'Connor's novel, Nora, is located in Pola, Trieste, Paris, Zurich, Rome.
---
Course Outline
In this workshop, you will:
(a) discuss Nuala O'Connor's novel, Nora, as a European novel
(b) discuss writing based on your own experiences of other cities and countries.
Participants can bring short pieces of writing about cities they have visited or know – any city other than Dublin.
---
Éilís Ní Dhuibhne is a well-known writer of fiction, drama and memoir. She has published over thirty books, won many literary awards, including the PEN Award for an Outstanding Contribution to Irish Literature, a Hennessy Hall of Fame Award, several Bisto Awards for Children's Literature, and many others. Her memoir, Twelve Thousand Days (Blackstaff 2018) was shortlisted for the Michel Déon Award (RIA) for non-fiction in 2020. She is an experienced teacher of Creative Writing, and has taught at University College Dublin, Trinity College, Boston College, and the Irish Writers Centre.
She has just edited a collection of 21 memoir essays by Irish writers born in the mid-20th century:  Look! It's a Woman Writer! (Arlen House, 2021)
---