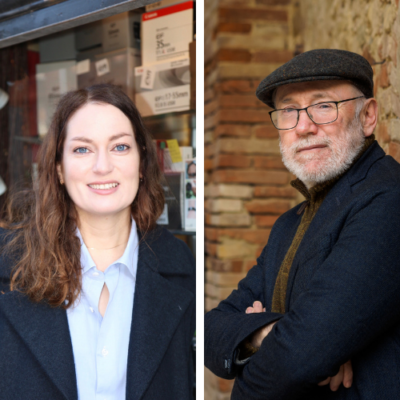 One Dublin One Book Workshops at Irish Writers Centre
Info
Date: April 23, 2022
Time: 10.00 am to 12.45 pm
Duration: Each workshop is 75 minutes long
Cost: Free. Book at Eventbrite.
One Dublin One Book In-Person Workshops in association with Dublin UNESCO City of Literature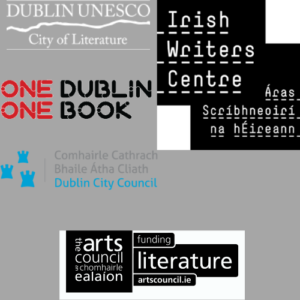 ---
Be Your Own Muse: An Inspirational Writing Workshop with Eva Kenny 10.am - 11.15 am
Free but Booking Essential. Book here
What does it mean to be a muse? In this workshop, Dublin writer Eva Kenny will discuss the mythic, historic, social and economic roles played by the muse in artistic creation. How does the muse prompt or inspire authorship? And what is the muse's reward? Recognition? Attention?  A fee? Does he or she play an active or a passive role–– in other words, is participation involved or just observation? After our discussion, the group will spend the second half of the workshop devising ways to turn this focused attention on our own work, asking how we can inspire, motivate or otherwise provoke the creative urge in ourselves.
Eva Kenny is a writer from Dublin. In 2021, she was a recipient of the Arts Council Literature Bursary Award. Her criticism and fiction have been published in Artforum, the Dublin Review of Books, Frieze, the Los Angeles Review of Books, The Irish Times, and The Stinging Fly, among others. She has a PhD in Comparative Literature from Princeton University, where she wrote a dissertation on Samuel Beckett's fiction, and is at work on a first collection of stories and essays.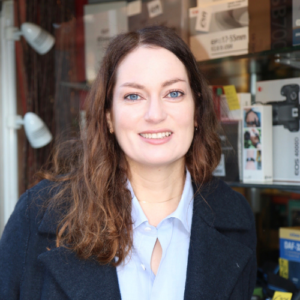 ---
From Page to Stage: Adapting Fiction for the Stage with Dermot Bolger 11.30 am - 12.45 pm
Free but Booking Essential. Book here
Some years ago the novelist, poet and playwright Dermot Bolger took what he himself described as "the near impossible task" of adapting Joyce's Ulysses – a masterpiece of 265,000 words, written in eighteen episodes and a dazzling array of linguistic styles – into a stage play. He initially approached the task with a palpable terror until he realised that his anxiety as a playwright reflected the terror readers often feel when approaching it as a book. He therefore took as his starting point a complaint by Nora Barnacle that Joyce kept her awake at night, laughing so much as he wrote it and subtly got under the skin and prejudices of his claustrophobic Dublin.
In this talk and Q & A session, Bolger explores the challenges in adapting Ulysses, or any work of fiction, for the stage and chronicles the adventures of his own Ulysses adaption which was staged in Ireland by the Abbey Theatre and toured China in a famous Tron Theatre production. Bolger's latest collection of poems, Other People's Lives, is p published in April 2022.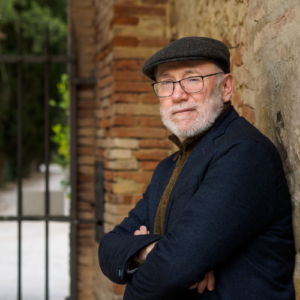 ---