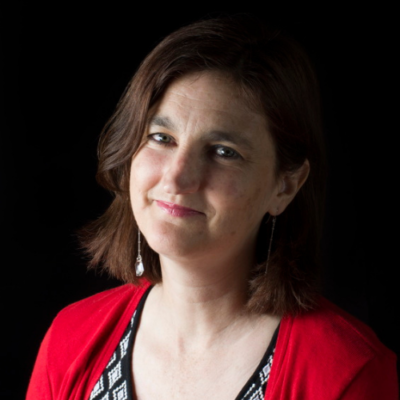 Place Making: Poetry with Cath Drake
Info
Date: March 26, 2022
Time: 10.30 am - 1.30 pm
Duration: 3 Hours
Level: Beginner | Emerging |
Cost: €48/€44
Course Summary
This poetry reading and writing workshop illustrates that we are all place makers. We create meaning when we express our connection to place. Place in poems is not just background, it is part of the body of the poem. It's imbued with emotion, meaning, history and story.
---
Course Outline and Outcomes
The job of a poet is to reveal layers of meaning, often that are unspoken, personal or underrecognized, layers you may not find in a text book or on a map. You will discuss poems that explore very different places from Australia to Scotland, Orkney, the US and Jamaica with plenty of time to write and share your writing and inspire new poetic works.
The landscape does not sit / willingly / as if behind an easel / holding pose / waiting on / someone
to pencil / its lines, compose / its best features / or unruly contours. (Kei Miller, extract from the poem What the Mapmaker Ought to Know)
---
Cath Drake is from Western Australia. Her poetry collection The Shaking City (Seren Books) was highly commended in the 2020 UK Forward Prize and longlisted in international Laurel Prize. It followed Sleeping with Rivers, a Poetry Book Society choice & winner of the Seren/Mslexia pamphlet prize. Cath has been published in anthologies and literary journals in Ireland, US and Australia. She achieved a second prize in the UK Poetry School eco-poetry prize (now called Ginkgo) and her other prizes include shortlisted for the Manchester Poetry Prize and the Bridport Prize. Cath live hosts The Verandah, quality online poetry teaching & events. With a post-graduate qualification in Environmental Science, she was a specialist environmental writer and journalist in Australia for decades. https://cathdrake.com
---