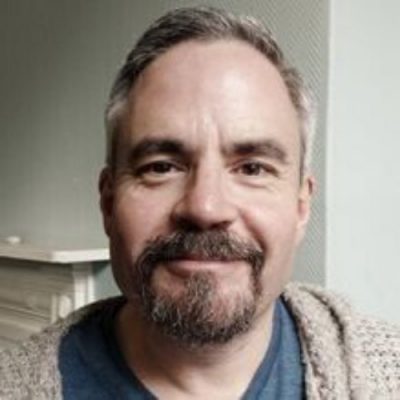 Playwriting and the Drama of Real Life with Gavin Kostick
Info
Date: May 17, 2023
Time: 7.00 pm - 9.00 pm
Duration: 6 weeks
Level: Emerging |
Cost: €165 (€150 Members)
Online or In-Person? Online
Course Summary:
An immersion in practical discussions and exercises for playwriting, with a particular focus on drawing on life experiences to make effective and meaningful work for the public. The course will draw on a range of successful contemporary Irish plays. Each week there will be discussion of the ways in which effective drama can be made and each participant will be guided through their own impulse and story, to making good structural choices and work towards drama which resonates and communicates with an audience. This is a practical course suitable for writers and potential performers.
---
Course Outline:
Each week the format will be:
A brief getting to know you discussion so all feel involved in the group.
A discussion of a short, successful contemporary (last 10 years), Irish work. Each work will be supplied in advance on a weekly basis, to be read or viewed as appropriate.
Each week, a discussion using a shared example will be followed by the setting of a short playwriting exercise to complete and deliver by email, for which brief, emailed feedback will be provided. The exercises build from openings, dialogue, key scenes and other exercises to build a portfolio of work for each participant.
Through the course, each participant will have the opportunity to present and discuss one ongoing idea/work in progress of their own.
Each participant will be set one short exercise per week. To make the most of the course it is advised that they should put 2 – 3 hours aside for this work.
---
Course Outcomes:
A fuller knowledge of the possibilities of using true stories from real life in the making of successful contemporary Irish Drama.
Participants will gain confidence in their own writing in a practical and creative manner.
They will have advanced one project successfully, both creatively and with some thought for how it can be advanced further after the course is completed.
---
Gavin Kostick is a multiple award-winning, internationally produced playwright. He is the Literary Manager with Fishamble: The New Play Company. Gavin regularly works with playwrights who are produced nationally and internationally
---